The Art Installation In A New York Boiler Room That Will Put You In A The Heart Of A New Multidimensional Space
While making your way through New York and exploring all that this amazing state has to offer, you'll find that some of our most jaw-dropping attractions happen to be ones that are hidden away in inconspicuous locations. Depending on how long you've been a reader with us here at Only In New York, you may remember the fact that you can find the world's largest kaleidoscope is actually tucked away inside of an old silo here in our state. Well, if you thought that was interesting then you're going to be fascinated by what's waiting for you inside of this historic boiler room. Take a look!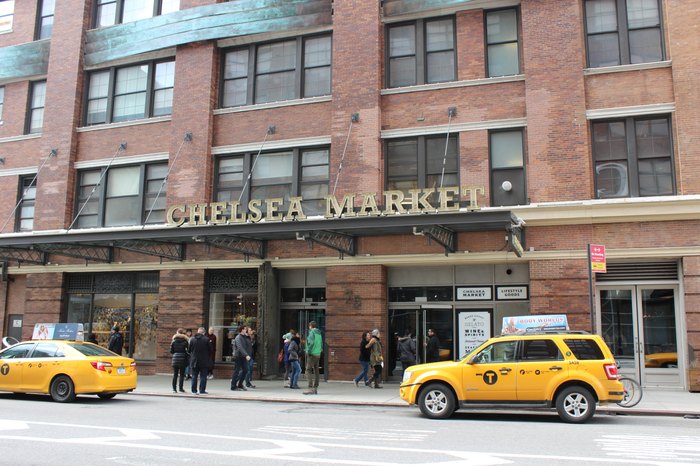 Interested in finding more exciting ways to spend time indoors this season? Then be sure to read about how there's an 80,000-Square-Feet Of Rides And Slides Make Up The Kartrite Resort & Indoor Waterpark In New York!
Address: 439 W 15th St, New York, NY 10011, USA