16 Places In New York That'll Make You Swear You're On Another Planet
Always stealing our breath away, New York's beautiful scenery is often times simply out of this world. From the peaceful views of the ocean to capturing the amazing universe we live in, our state is never lacking in unbelievable sights. Due to the fact that it's April and most of our state has seen our dear old friend snow, we thought it'd be a great time to remind ourselves exactly why it is we love this insanely gorgeous state so much! Wishing for warmer weather and an understanding that when we say we want April showers, we don't mean snow showers. Here are 16 surreal photos of New York that will make you swear you're on another planet: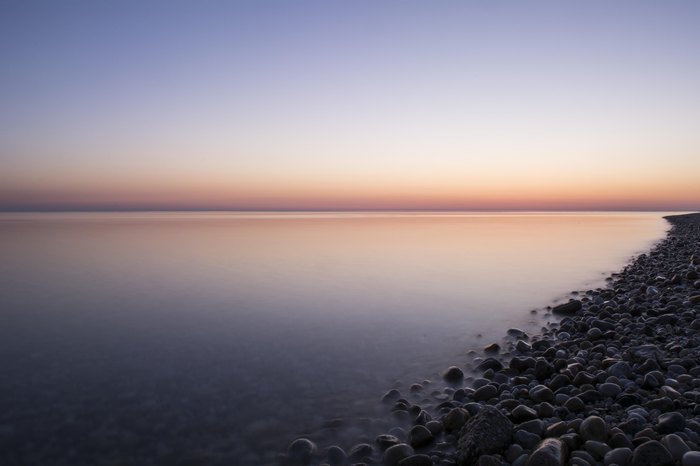 Mind blown. You're going to have a hard time pulling us away from this visually delightful post! If you've captured photos of New York that are truly out of this world, share them with us on Only In New York's Facebook!
OnlyInYourState may earn compensation through affiliate links in this article.