This Unassuming Deli And Bakery In New Mexico Is What Dreams Are Made Of
For New Mexicans with a sweet tooth and sandwich lovers alike, we've found the best spot that's a combination of your favorite foods. This little deli and bakery off Route 66 might not look like much from the outside, but don't let that fool you because this restaurant is the perfect stop any day, any time, and we mean that because they're open 24/7. For an incredible sub or a box of freshly baked donuts, you have to visit this unassuming deli and donut shop in Gallup.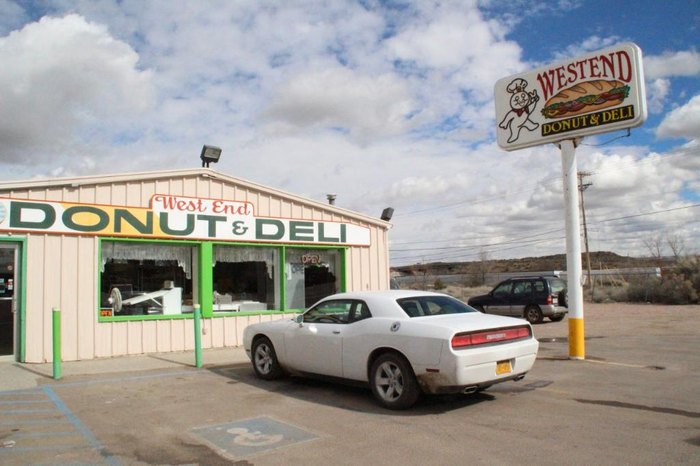 Have you stopped at West End for a donut or a breakfast burrito? What did you think? Let us hear all about it in the comments!
If you haven't gotten your fix of unassuming restaurant, take a trip to this town that's bursting with delicious food hidden beneath an unassuming exterior.