Not Many People Realize That These 7 Things Are Actually Illegal In New Mexico
New Mexico has its fair share of ordinances so weird that you wonder how they were ever passed. We already covered some of our state's craziest laws in weird laws in New Mexico, but here are seven more bizarre things that are actually illegal in the Land of Enchantment. How many of these weird laws in New Mexico did you know about?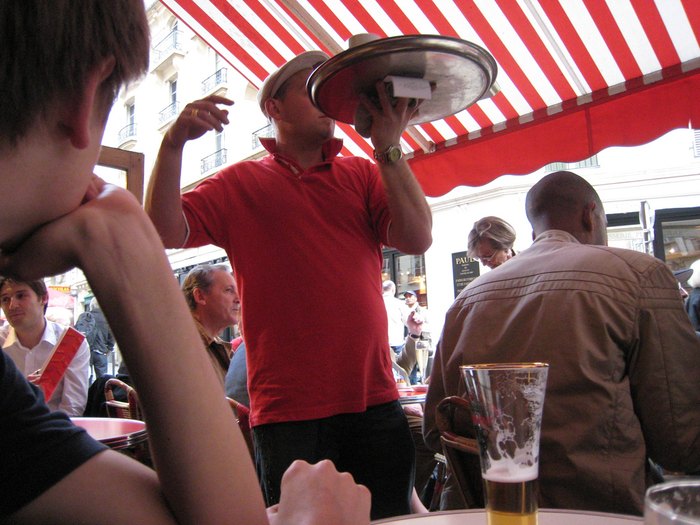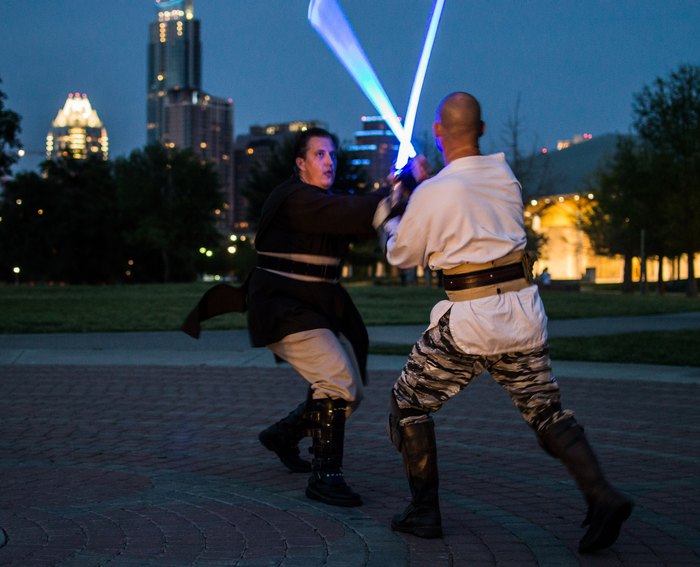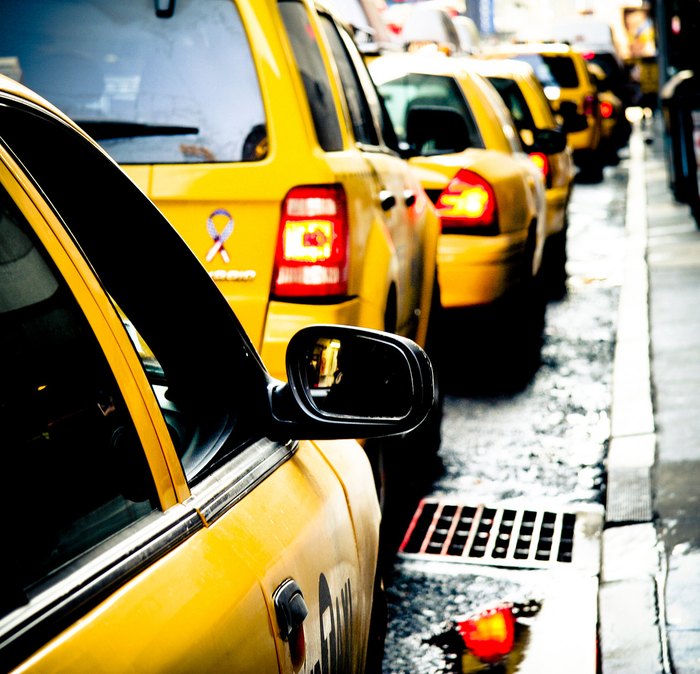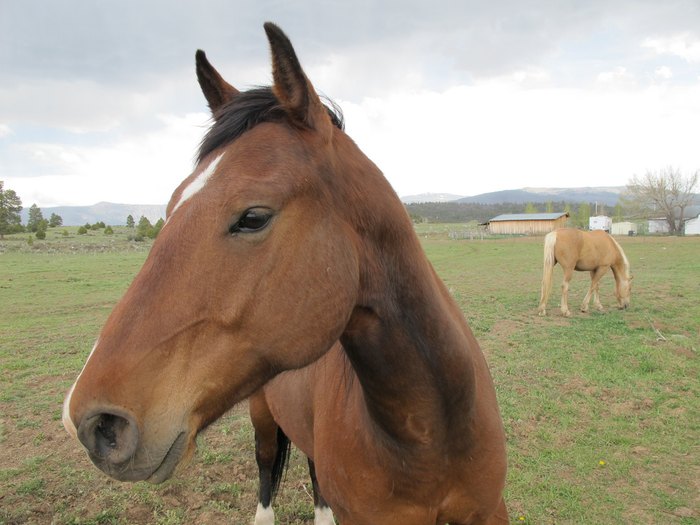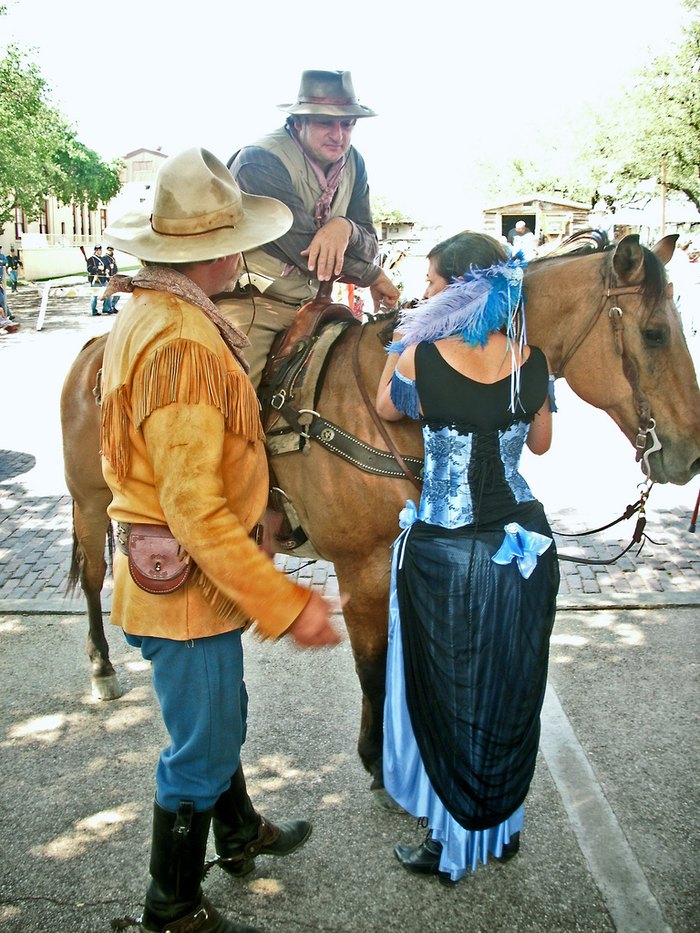 Are you surprised by any of these? Have you heard of any other weird laws in New Mexico? Let us know on the Only In New Mexico Facebook page!
OnlyInYourState may earn compensation through affiliate links in this article.
More to Explore
Weird Laws in New Mexico
What are some funny laws in New Mexico?  
New Mexico is a unique place, to say the least, and much like every state in the United States, it's not without its truly bizarre – and sometimes humorous – laws that remain on the books even to this day. Why some of these laws were ever made in the first place, we don't know, but we sure do love them. Some of our favorite funny laws in New Mexico include the one that says it's a misdemeanor to trip a horse. If you dare to do so, and the horse is injured, it becomes a felony. It's also illegal to sing the National Anthem in public... incorrectly. You can sing it all you want as long as you get it right, though.  
What are some interesting New Mexico facts and trivia?  
New Mexico is weird, sure, but it's also beautiful, and it's full of wonderful trivia and interesting facts and historical tidbits that we love to geek out about from time to time. Did you know that Smokey the Bear was born in New Mexico? Yep! The Taos Pueblo has been inhabited for more than 1,000 years, and the Land of Enchantment has more residents with PhDs than any other state. If you go to the top of Capulin Volcano, you can see five states from there. We could go on, but we have more:  
What are some totally strange laws in New Mexico?  
The list of bizarre laws goes way beyond the funny ones we mentioned in the paragraph above. We have lots more, if you have time. Some more genuinely weird laws in New Mexico include ones that say men can walk around in the nude as long as their genitals are covered (wouldn't this mean they aren't nude?), or the one that says you're not allowed to hunt in cemeteries (darn). It is illegal to gamble on, specifically, camel and/or ostrich racing, and it is a literal misdemeanor to throw anything onto the field where sports are being played. It's also a felony to challenge anyone to a violent duel, which means our weekend plans are now shot. Wait, are we allowed to say that?  
Related Articles
Explore New Mexico