11 Fascinating New Mexico Museums You Never Knew Existed
One thing that's always struck me about New Mexico is its abundance of museums that are small, very specific, or just plain quirky. These spots often fly under the radar, but visiting them can be even more entertaining than heading to one of our state's nationally renowned institutions. Here are 11 intriguing New Mexico museums that you didn't know existed: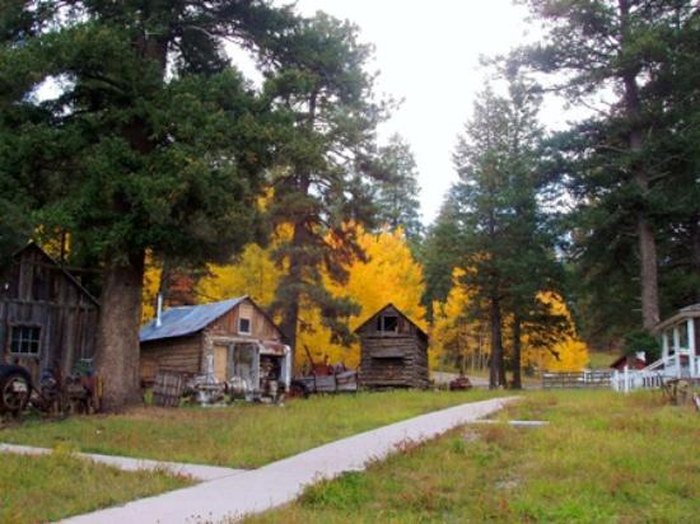 Had you heard of these places? What's your favorite little-known museum in New Mexico?
You may also enjoy our past article: "Here Are 8 Museums In New Mexico That Are Just Too Weird For Words."