This Tiny Little Barn In New Mexico Serves Up Some Mighty Good Old-Fashioned Food
Despite being an extremely tiny town, Tatum, New Mexico gets plenty of visitors as a large highway runs right through it. For travelers and locals alike, this little red barn is a haven in an otherwise desolate area. Don't pass by this hidden gem of a restaurant on your drive through, as you'll never regret an old-fashioned burger or great fries when you're worn out while traveling from Texas or Roswell. If you're up to it, this burger joint is even worth driving out of the way for!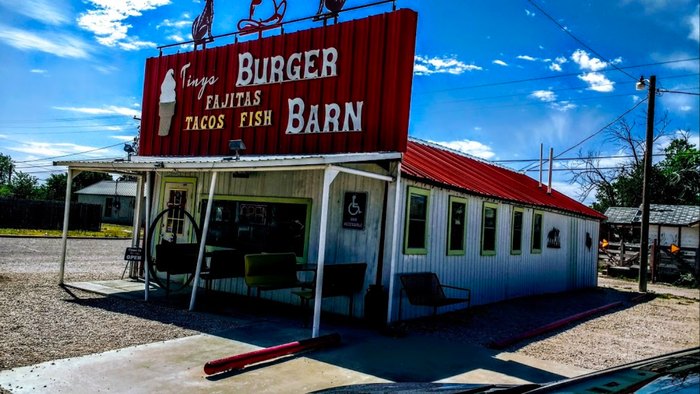 Have you stopped at this little red barn? How was your food? Let us hear it in the comments!
For more tiny but mighty restaurants in New Mexico, you need to find these microscopic restaurants that are full of flavor.
OnlyInYourState may earn compensation through affiliate links in this article.