New Mexico Is Home To A Massive Space Trail… And These Stops Top Our Short List
You've probably heard of New Mexico's wine and chile trails—a collection of places you can easily visit to experience the state's culinary facets—but did you know the Land of Enchantment is also home to an epic space trail?
A series of 52 historic sites make up this incredible trail where you can explore New Mexico's contributions to astronomy, space travel, and more. Here are a few highlights you'll want to make sure you add to your must-see list.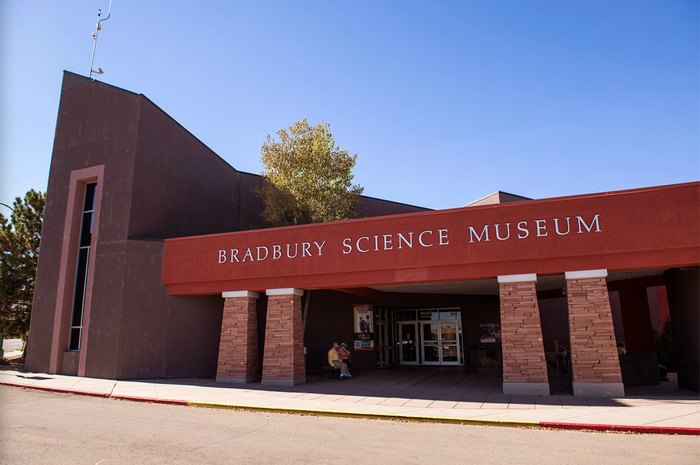 Interested in exploring New Mexico with your tastebuds? One fantastic start is by hitting the Las Cruces Walk of Flame green chile trail. Read about this delicious journey in Las Cruces, New Mexico Is Home To A Green Chile Food Trail You Won't Find Anywhere Else.6.
Address: 1350 Central Ave, Los Alamos, NM 87544, USA
Address: Chaco Culture National Historical Park, New Mexico, USA
Address: International UFO Museum and Research Center and Gift Shop, 114 N Main St, Roswell, NM 88203, USA
Address: 601 Eubank Blvd SE, Albuquerque, NM 87123, USA
Address: 1801 Mountain Rd NW, Albuquerque, NM 87104, USA
Address: 3198 State Rte 2001, Alamogordo, NM 88310, USA
Address: White Sands Missile Range, NM, USA
Address: Observatory, Albuquerque, NM 87106, USA
Address: Very Large Array, Socorro, NM 87825, USA
OnlyInYourState may earn compensation through affiliate links in this article.