This Secluded Monadnock In New Mexico Is So Worthy Of An Adventure
New Mexico is full of crazy things. From alien sightings in Roswell, New Mexico, dinosaur footprints in Clayton Lake State Park, and a giant rattlesnake sculpture in Albuquerque, New Mexico, there is no shortage of adventures and things to explore. However, all of these are blown away by Shiprock. Just outside the city, Shiprock, New Mexico lies a giant rock called Shiprock, which gave the town its name. Shiprock is actually a monadnock, which is an isolated rock that rises abruptly from surrounding flatlands.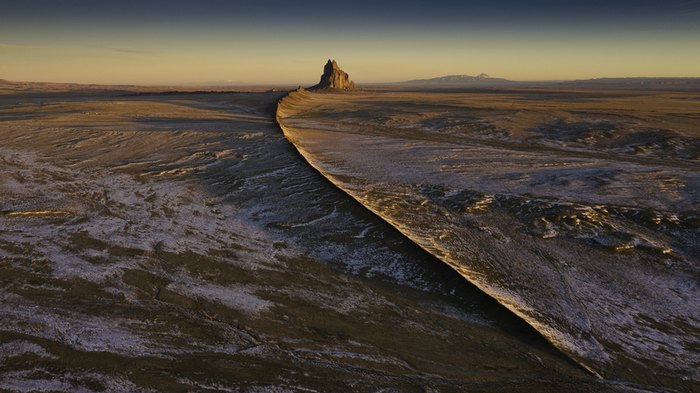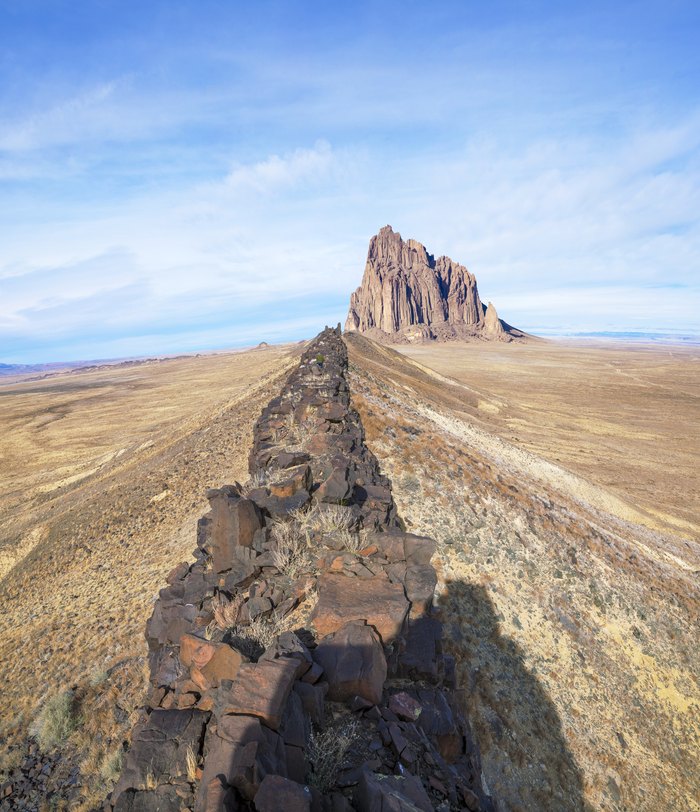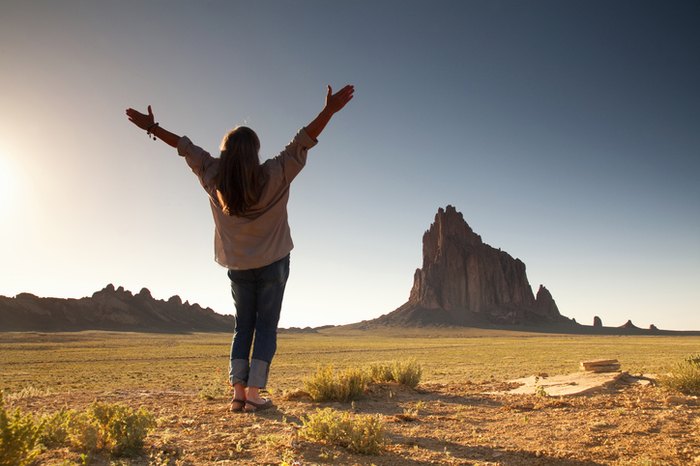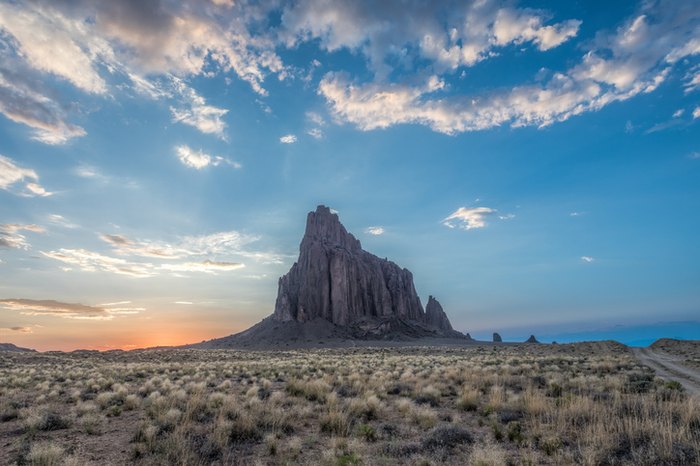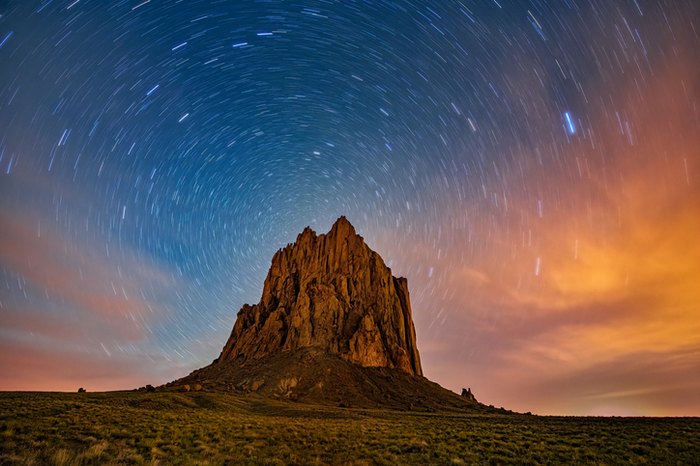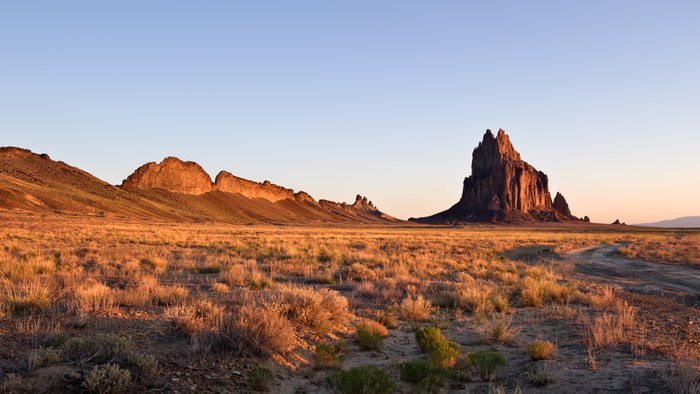 There are lots of fascinating things to see in the deserts of New Mexico. Because Shiprock is governed by The Navajo Nation, it is important to abide by their regulations for the rock itself and the surrounding areas. Remember, Shiprock is considered sacred to The Navajo Nation. If you are looking for an adventure and want to see something new in the New Mexico desert, head towards the four corners to see the beauty and wonder of Shiprock in Northwest New Mexico.
Address: Shiprock, NM, USA