20 Reasons Why My Heart Will Always Be In New Mexico
New Mexico is a special and unique place. Whether you're fortunate enough to live here for many years or just for a brief time, it's sure to leave an impression on you. Even if circumstances force you to move away, you may find that your heart still belongs to New Mexico. Here are some of the reasons why.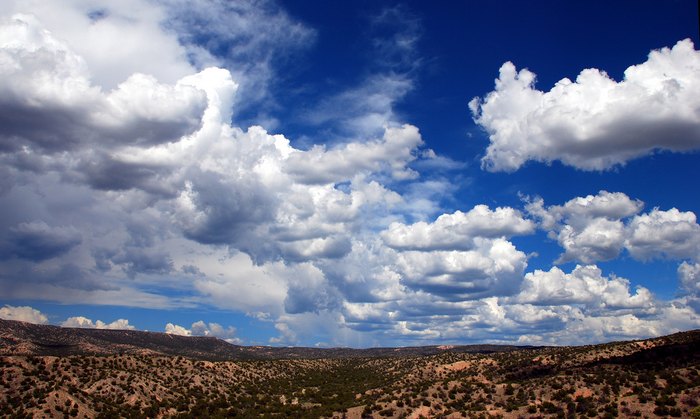 We all have our own reasons why our hearts belong in New Mexico. What are yours?