This Delightful New Mexico Outdoor Oasis is Closer Than You Think
New Mexico has 35 State Parks and they are all worthy of a visit, but if you are looking for a laidback day in nature that's not too far away – and even has a lake – drop in at Oasis State Park in Portales.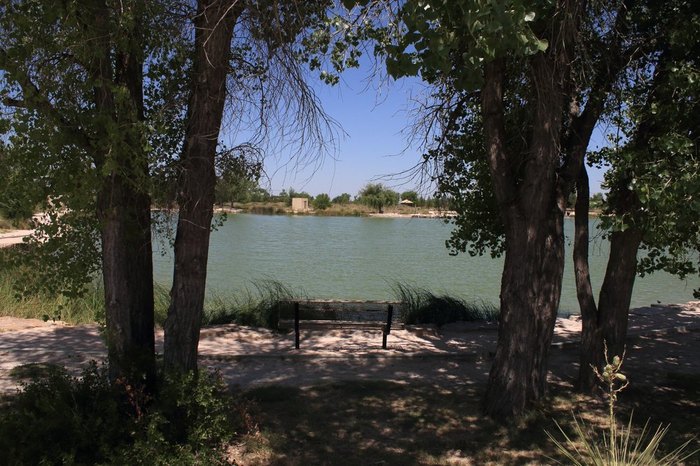 Who has been to Oasis State Park? Did you throw in a line? Camp? Tell us about your visit.