The Mining Town Ruins Hiding In This New Mexico State Park Are Hauntingly Beautiful
Mining towns popped up all around New Mexico in the 1800s and early 1900s but you'll find that few are still inhabited. A few have managed to survive economic hardships but the majority have succumbed to time and weather, leaving behind just ruins of the dreams that once existed on the land. Today, we're going to check out one little town almost forgotten to time that you can visit at a New Mexico state park.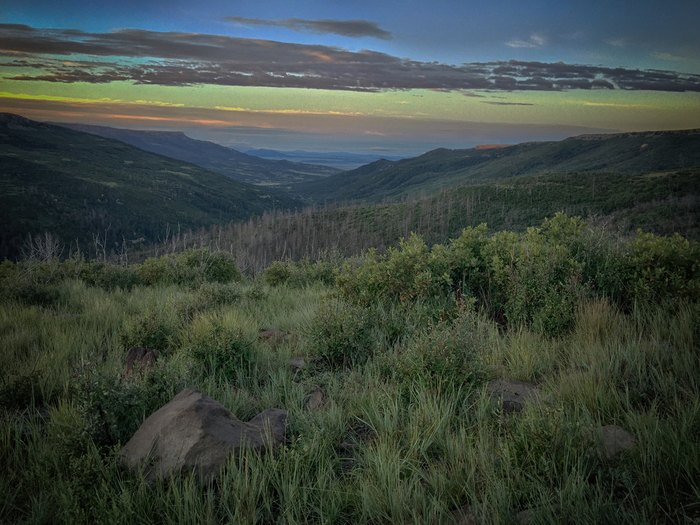 Sugarite Canyon State Park is located about 6 miles from Raton via NM-72 and NM-526. You can find details about visiting the state park by checking out the New Mexico Energy, Minerals and Natural Resources Department website.
Feel inspired to explore another beautiful state park in New Mexico? If you want to head to the southern portion of the state, read There's An Awesome Rock Ranch Hiding In New Mexico And You'll Want To Visit.