12 Reasons Why New Mexico Truly Is The Land Of Enchantment
Another name for New Mexico is the Land of Enchantment, which implies that our state is interesting, attractive, and perhaps even magical. While each state has its advantages and disadvantages, New Mexico has more positives that most. Here are 12 reasons why it truly lives up to its nickname.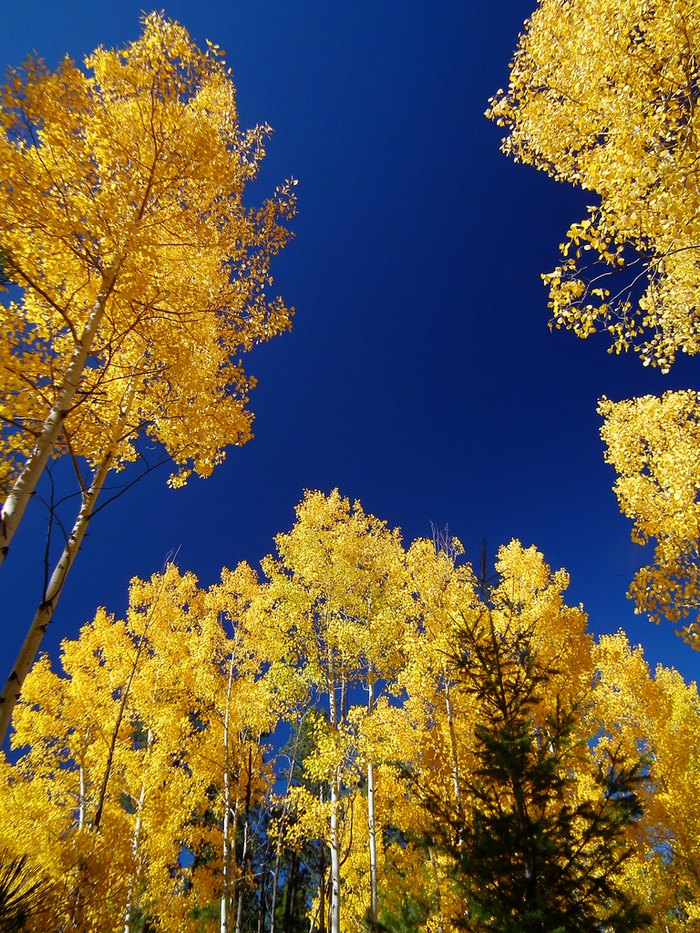 Which of these ring true for you? What reasons would you add?