7 Hilarious Inside Jokes You'll Only Appreciate If You Hail From New Mexico
Are you hoping to get a few chuckles in to start your day on the right foot? You've come to the right place! Today, we're taking a look at some funny jokes and memes that we think describes what life is really like in New Mexico. Let's take a look!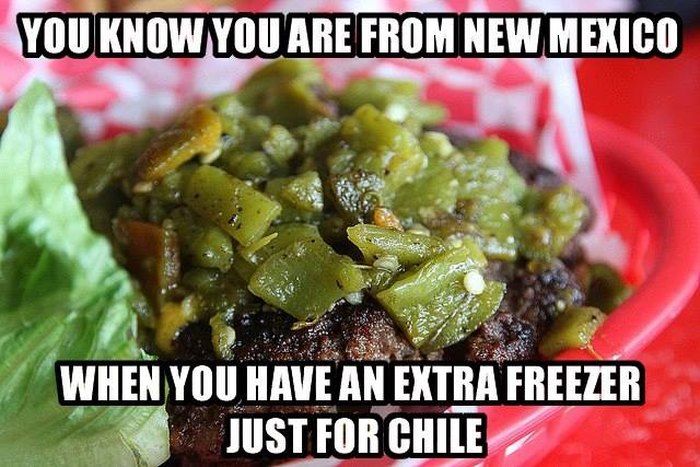 Do you have any other favorite jokes or memes about life in New Mexico? We would love to hear or see them! Feel free to leave some in the comments below or on our Facebook page.
If you need a few more chuckles in your day, then you can find more memes in 12 Downright Funny Memes You'll Only Get If You're From New Mexico. We dare you not to at least crack a smile!