10 Foods Every New Mexican Craves When They Leave New Mexico
Take a moment to think of your favorite things about New Mexico. Were certain foods anywhere at the top of that list? We bet at least one favorite dish was! It's a sad thought to imagine not having ready access to it but there are quite a few New Mexicans who have this very experience after moving away. Sure, you might be able to find some variation of these dishes in other states but there's nothing quite like the version you'll find here in New Mexico.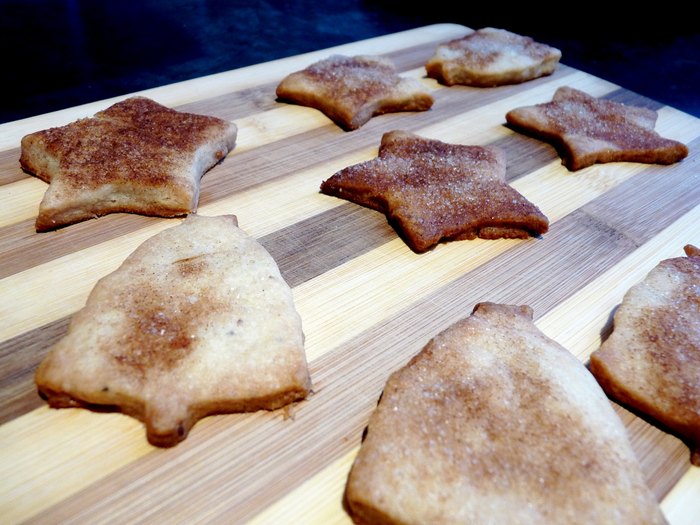 Are there any other foods you absolutely miss after leaving New Mexico—whether for a week or years? Let us know the dish you missed most by leaving a comment below!
Food isn't the only thing New Mexicans absolutely love! You can read about a few other favorite things in Here Are 8 Things Everyone In New Mexico Absolutely Loves. All of these prove this really is the Land of Enchantment!
OnlyInYourState may earn compensation through affiliate links in this article.