Newly Refurbished, You Can Spend A Night In New Mexico's Very First Earthship
If there are any architectural styles that define New Mexico, we would narrow it down to two: Pueblo-style buildings and Earthships. Both make the most of the state's arid environment but Earthships are a much more recent creation.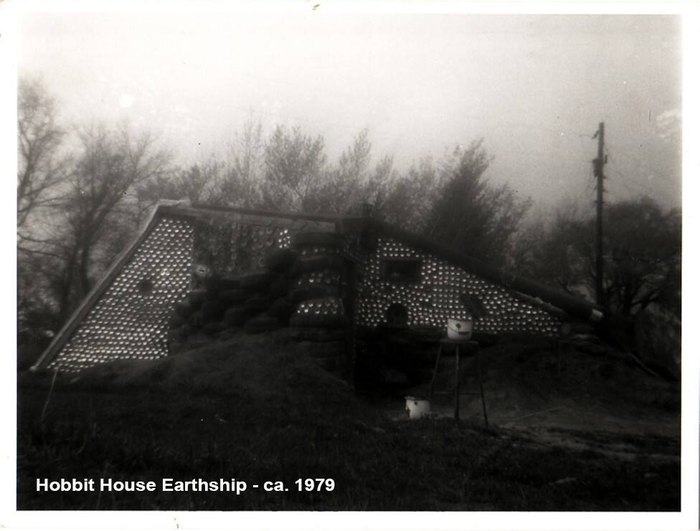 The Hobbit House is located in Taos, New Mexico, and is available for bookings through Airbnb. An overnight stay costs $140 and the Earthship can accommodate up to four guests. For additional information or to book a stay, visit Airbnb or the Earthship Biotecture website.
Website: Airbnb
Website: Earthship Biotecture
Visitor Center: 2 Earthship Way, Tres Piedras, NM 87577
You'll find an array of unique stays across New Mexico. If spending a night at an observatory watching the stars and planets sounds like your version of an incredible getaway, you'll want to check out the New Mexico Lodge and Observatory in El Rito. Read more in This New Mexico Lodge Has An Observatory That Is Worth A Trip From Any Corner In The State.
Address: Taos, NM 87571, USA