The Mystical Place In New Mexico Where Dinosaurs Once Roamed
Have a child who is fascinated by dinosaurs and the majesty they carried in their ancient bodies? Seeing a life-sized model or a computer-generated version is pretty cool, but finding actual evidence of their existence on the land? That can seem unreal to a child! But guess what? There is one place here in New Mexico where you can see that physical evidence with your own eyes.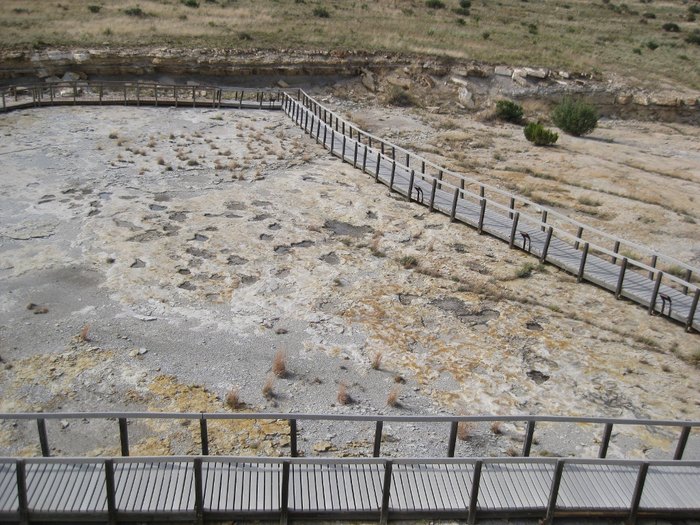 Clayton Lake State Park is located at 141 Clayton Lake Road, about 13 miles northwest of Clayton. You can find details about visiting the state park by checking out the New Mexico Energy, Minerals and Natural Resources Department website.
Want to explore more recent pieces of New Mexico's history? Read These 7 New Mexico Hiking Trails Lead To Some Incredible Pieces Of History.