New Mexico's Major Cities Looked So Different In The 1940s. Albuquerque Especially.
New Mexico during the 1940s was an interesting place. We all know that the top-secret Manhattan Project was underway up at Los Alamos. But were you aware that, in 1943, Albuquerque housed a POW camp? At its fullest, it held 171 German prisoners.
During this decade, Kirtland Airforce Base was founded and, in 1947, the Roswell Incident occurred (interest in this event only reached a fever pitch in the 1970s). Overall, the 1940s were a decade of change and modernization for the country as a whole and New Mexico in particular. So let's see what our state's cities looked like during those years.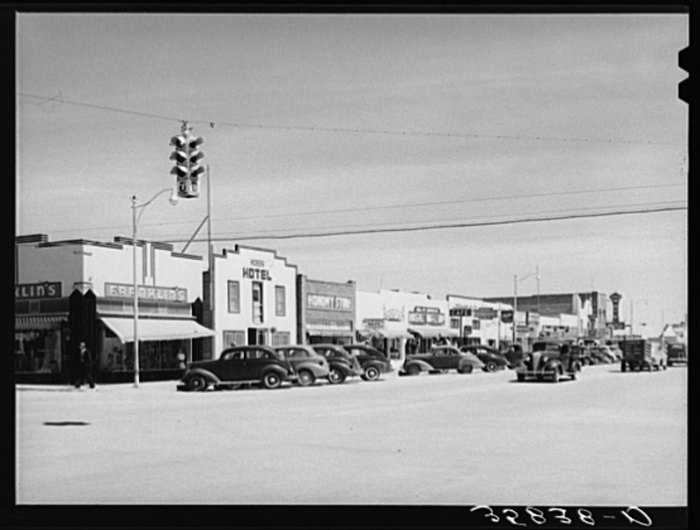 We know that we haven't included images of major cities like Las Cruces. Some places were simply better documented than others during the 1940s. If you have any pictures from that time period, please share them on the Only In New Mexico Facebook page. We'd love to see them.
History fans may also be interested in these photos taken during World War II and in some strange but true events you're unlikely to find in the history books.
OnlyInYourState may earn compensation through affiliate links in this article.