It's Impossible To Forget The Year New Mexico Saw Its Single Largest Snowfall Ever
Does it snow in New Mexico? New Mexico isn't exactly known as a blizzard-prone state with constant freezes and dangerous ice storms. Mountaintops are coated in snow, residents have taken to the slopes, and we've even woken up a few mornings to see fresh, glittering snow on trees and in yards – but it usually doesn't get too crazy. Then, however, we're occasionally left thinking about winter storms of years past. Did you know that a winter storm in 2006 broke records around the state for the most snowfall in a single day? If you lived in New Mexico during this time, you remember the Albuquerque blizzard all too well.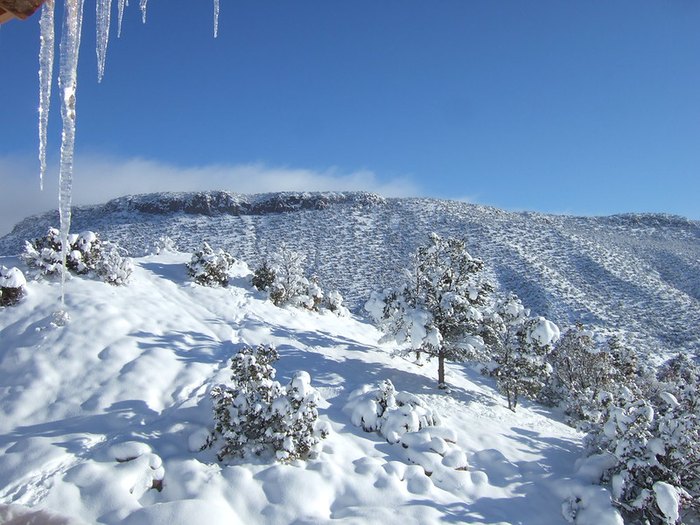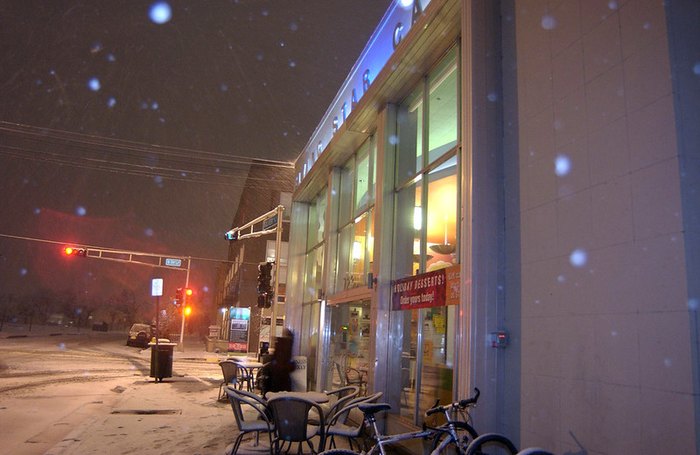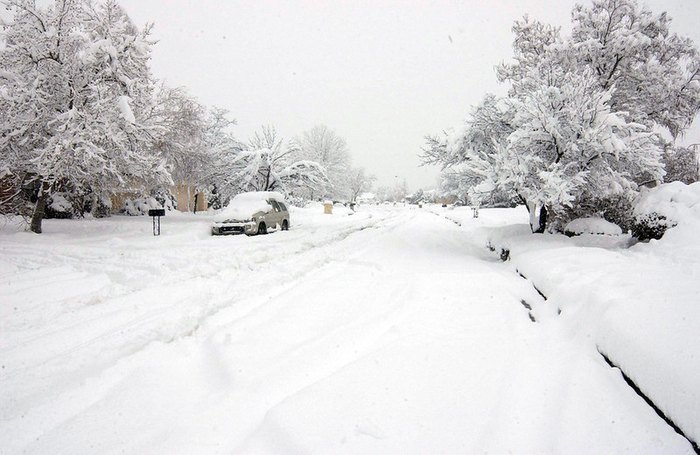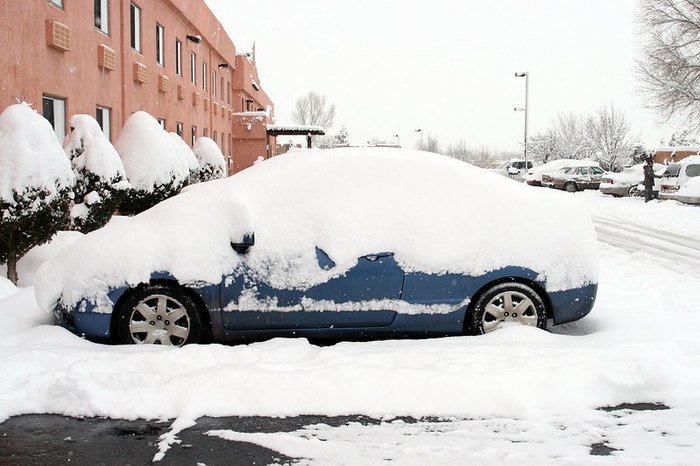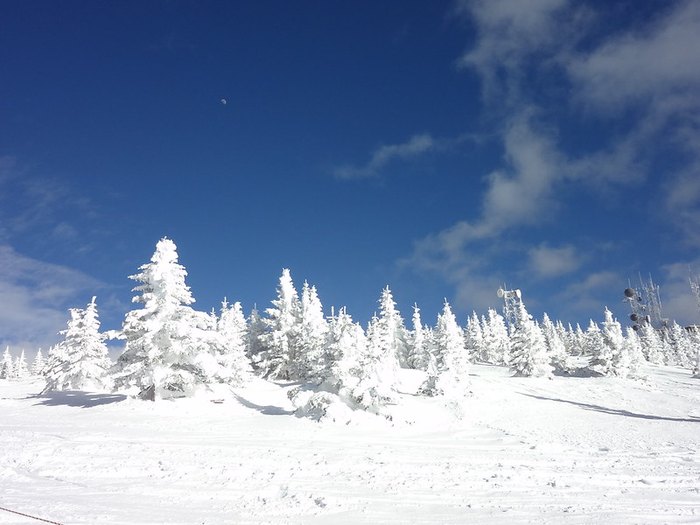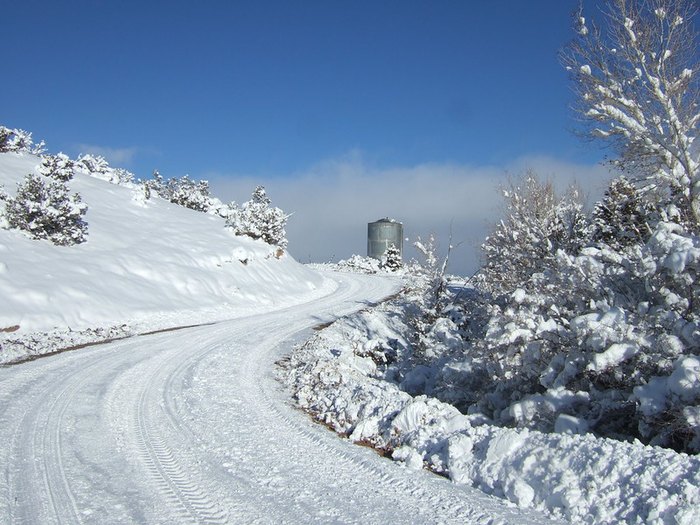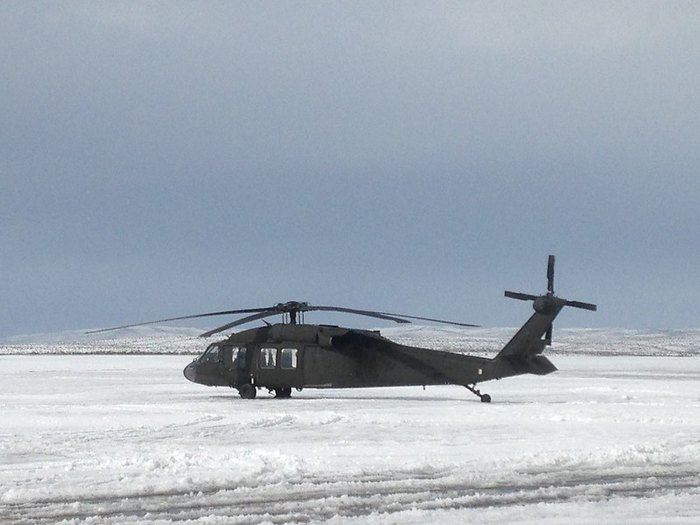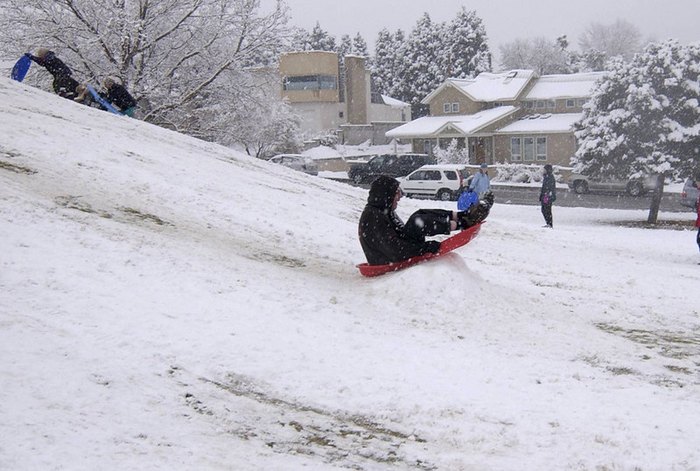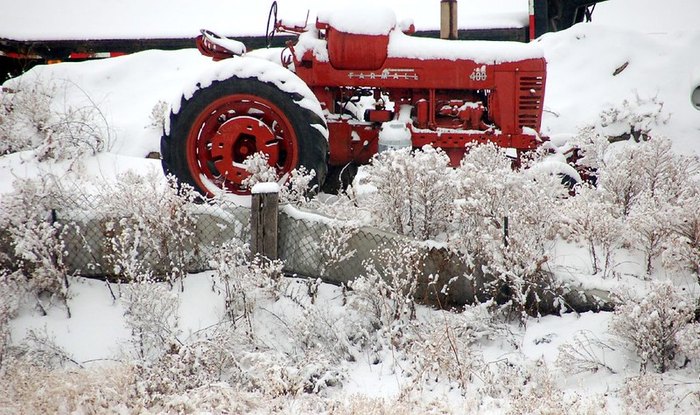 Did you know the blizzard of 1967 saw just as much snow but was even more disastrous, resulting in 51 deaths? You can read more in A Terrifying, Deadly Storm Struck New Mexico In 1967 And No One Saw It Coming.
OnlyInYourState may earn compensation through affiliate links in this article.
Largest Snowfall in New Mexico
November 15, 2021
What is winter in New Mexico like?  
New Mexico is one of those states that are pretty lucky, in terms of winters, anyway. The winters here are mild, with average temperatures usually in the 40s. As far as New Mexico snowstorms go, the more mountainous regions of the state do indeed get snow, though blizzards and snow-related disasters are very uncommon. Winter is the driest time of year for New Mexico, and January is the coldest month of the year, typically. Even then, temperatures are relatively mild compared to places like the northeastern United States; freezing temperatures do occur during winter, but anything below zero Fahrenheit is exceedingly rare. New Mexico tends to have more than 200 days a year of days without any freezing; the record lowest temperature in the state was well below average, at an impressive –50 degrees. Cold fronts during winter months are the processes typically responsible for wintery weather here. Of course, every so often – we're talking decades, here – New Mexico is surprised by a freak blizzard or other unusual weather event. So while no one has predicted another Albuquerque blizzard, stranger things have happened!  
What kind of natural disasters in New Mexico are there?  
New Mexico does have some kinds of natural disasters, though again, they're rarely on a large scale. The most commonly occurring natural disasters that occur here are wildfires and flooding; in the spring and summer, New Mexico is prone to severe thunderstorms with large (1-1.5 inch) hail and weak tornadoes. Landslides are another concern, especially during flooding and/or rainfall events. New Mexico, unfortunately, spends much of the year in a state of drought, which greatly exacerbates the risk of wildfire year-round, and the risk of flooding when it does rain. Floods are most commonly seen in New Mexico during the summer monsoon season. Reading this article, you'll notice that the majority of the listed disasters in New Mexico tend to be caused by man rather than nature.