6 Smokin' Hot New Mexico Chile Stores That Will Spice Up Your Life
We all have our favorite places to buy chile – green, from our favorite produce store or roadside vendor – but what about red, or green when you've used your freezer stash? And those other hot goodies; salsa, seasonings, sweets and chile swag? From farm stores to specialty stores, whatever lights your fire, these New Mexico chile stores are sure-fire, go-to locales for finding that sweet, sweet heat. Go check 'em out!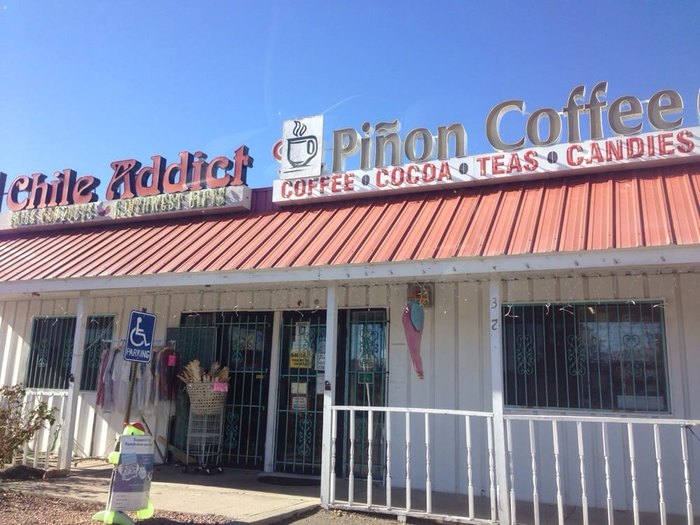 Where's your favorite place to stock up on the hot stuff?
OnlyInYourState may earn compensation through affiliate links in this article.