You Won't Want To Drive Through The Most Haunted Town In New Mexico At Night Or Alone
It's not a secret that New Mexico is full of ghost towns and places that are said to have strange, paranormal happenings. From the incident in Roswell, to haunted hotels, the Land of Enchantment has many attractions that are just creepy.
This town outside of Truth or Consequences was once a bustling, happy place which much farming and ranching. Though the area still produces many crops, the town is unincorporated and is said to be one of the most haunted towns in our state. Some say this town is safe to drive through, but only the brave will go at night or alone. This historic town is not for the faint of heart. Don't say we didn't warn you.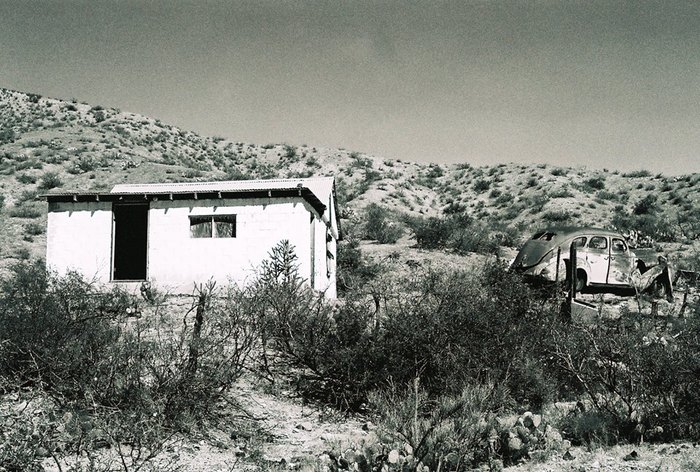 Have you ever traveled through Monticello, and if so, did you experience any paranormal sightings? We'd love to hear about your experiences in the comments!
If you're not too creeped out, you can go on an entire road trip filled with haunted sightings.