Few People Realize There's A Major Volcano Field Here In New Mexico
Don't expect any volcanic activity, but few people realize there's a 8,000 square mile volcanic field located in New Mexico, that long ago transformed the New Mexico into its current day landscape. These fields stretch across the state and tap into a single magma source. While extremely unlikely, potential still exists for future eruptions from dormant volcanoes in the field today, according to National Park Service. Learn more about the Raton-Clayton volcanic field in the northeastern part of the state: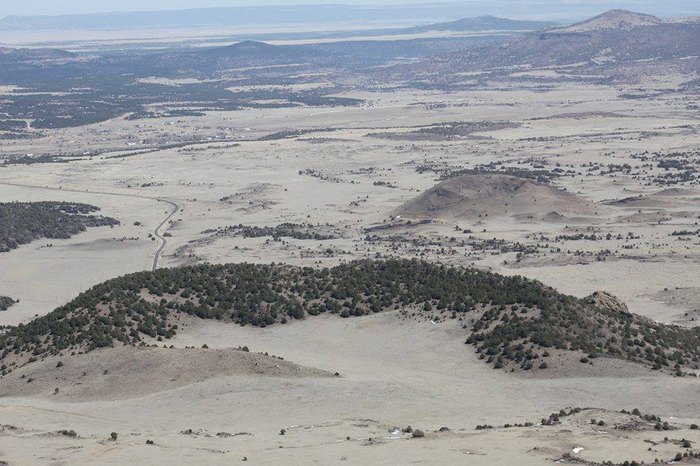 Have you visited the Capulin Volcano National Monument, or any of the other volcano fields across the state? If so, what were your impressions? Do you have any photos or experiences to share?
For related content, here are 10 ways to have the most New Mexico day ever.