Kwage Mesa Trail Is An Easy Hike In New Mexico That's Less Than 5 Miles And Takes You To A Beautiful View
New Mexico's beauty knows no bounds. If you're eager to experience the state's stunning mesas, breathtaking overlooks, and unique foliage, this hike is for you. The Kwage Mesa Trail is a breezy stroll in Los Alamos that's perfect for both beginners and avid athletes. Bring the whole family along! The level terrain is great for even young hikers. Everyone is certain to fall in love with the views along the Kwage Mesa Trail.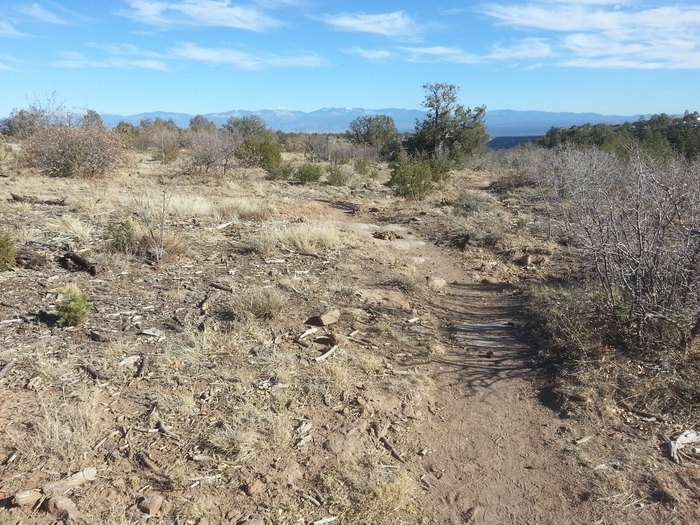 What's your favorite local trail? If you need more inspiration, check out these 10 out-of-this-world hiking spots in New Mexico.