The Historic Small Town That Every New Mexican Should Visit At Least Once
Tucked in the foothills of the Sangre de Cristo Mountains is a tiny community that founded in the late 17th century by Spanish settlers. Its location in the valley nourished by the Santa Cruz River nearby led to the first inhabitants becoming experts in farming, raising livestock, and artisan crafts. Today, the tiny community thrives and continues to build on the traditions set by those first inhabitants. Here's why you should visit historic Chimayó, located in the heart of Northern New Mexico.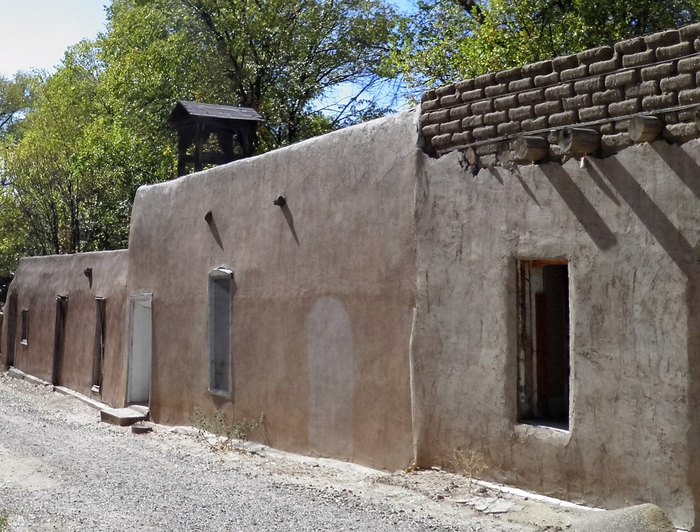 Have you visited this historic community in Northern New Mexico, and if so, what did you like best about it? Learn more about the area and places to visit here. For related content, you'll want to learn more about these 12 small towns that offer nothing but peace and tranquility in New Mexico.