The Ghost Town Hike To Take In New Mexico If You Dare
Welcome to Mogollon. I'm saying that upfront, because when you arrive at this remote spot in the Gila National Forest, there may not to be anyone to greet you! See, Mogollon is a ghost town.
Mogollon was founded at the end of the 19th century. It was even more isolated then than it is now. The stagecoach took a full day to make the journey from Silver City to Mogollon, which was never connected to a railway line.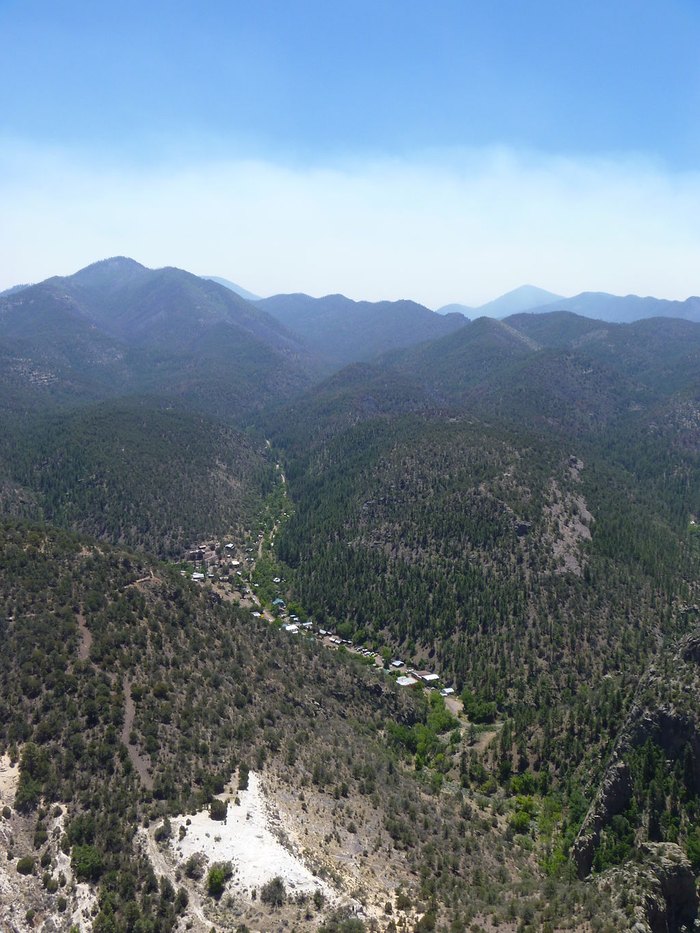 Mogollon is one of several ghost towns in southwestern New Mexico. If you'd like to view more of them, here is a ghost town road trip which links each place together in a convenient loop.
OnlyInYourState may earn compensation through affiliate links in this article.