Get Ready To Bundle Up, The Farmers' Almanac is Predicting Freezing Cold Temperatures This Winter In New Mexico
Whether you like it or not, winter is almost here in the Land of Enchantment. Unfortunately, it doesn't look like it will be a mild winter season. The Farmers' Almanac winter weather forecast predicts New Mexico is about to become cold… chilled-to-the-bone cold.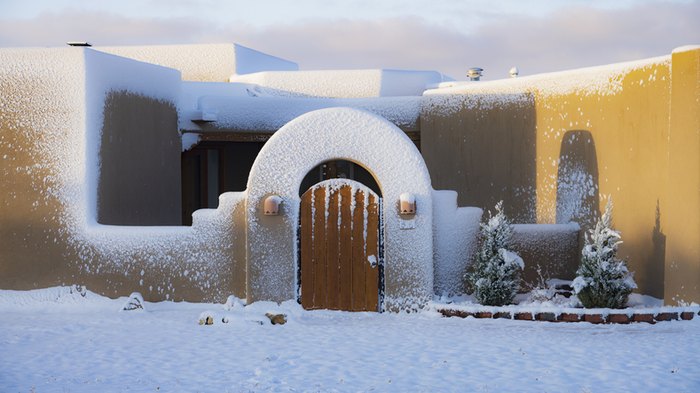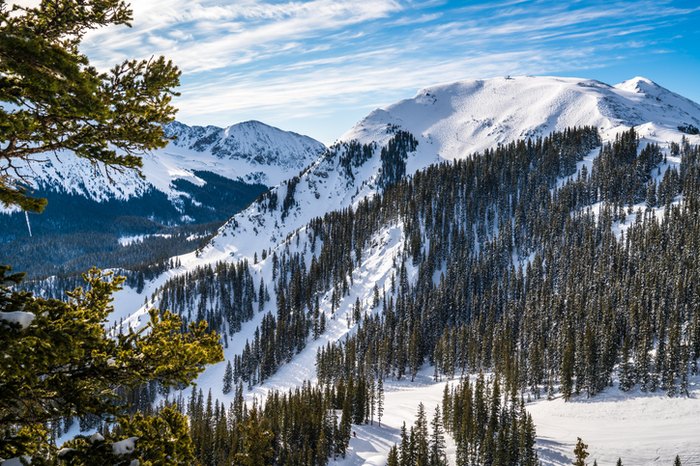 You can learn more about these extended predictions in New Mexico and around the rest of the country on the Farmers' Almanac website.
So, what do you think about the Farmers' Almanac winter weather forecast for the 2022-2023 season? Do you use the Farmers' Almanac to plan out your upcoming winter? We want to know your thoughts in the comments!
Make sure you spend time outdoors before the numbingly cold weather arrives. Here's the ultimate New Mexico fall road trip for you to enjoy.
OnlyInYourState may earn compensation through affiliate links in this article.
Winter in New Mexico
August 25, 2022
How much snowfall does New Mexico get each year?
New Mexico usually gets about 24 inches of snowfall each year, and according to the Farmers' Almanac winter 2022 – 2023 predictions, we can likely expect about that much snow again. This year's winter will definitely be cold, but we can feel grateful to not live in places like North Dakota. The Farmers' Almanac has named that region part of the "Hibernation Zone!"
Should I go hiking in winter in New Mexico?
There are so many great ways to enjoy winter in New Mexico. Why not bask in the cooler weather and embark on a picturesque winter hike? The Osha Trail, located in Cloudcroft, is an incredible 2.6-mile journey that looks especially stunning during this season. Zip up your hoodie and meander through the peaceful forest. This is one place you'll want to return to again and again. For more fun, check out the Animas River Trails in Farmington. This area is home to numerous trails, and they're packed with wildlife this time of year. In need of a day trip? Travel to Mesilla Valley Bosque State Park and explore the natural beauty. Here, you'll find 2.3 miles of well-maintained walking paths and astonishing mountain views. For more ideas, check out our full list of the best winter hikes in New Mexico. There's enough to keep you busy all season long!
What are the best holiday events in New Mexico?
Wintertime brings holiday cheer, and there are many ways to celebrate in New Mexico. Families love visiting the ABQ BioPark Botanic Garden for their annual River of Lights event. Little ones' eyes will be aglow when they soak up all of the twinkling beauty around them. The Electric Light Parade in Las Vegas, New Mexico is another amazing thing to add to your winter event calendar. Every year, the streets come alive with music, colorful floats, and holiday cheer. 
OnlyInYourState may earn compensation through affiliate links in this article.