What Every Small Town In New Mexico Had In The 1930s. It Was A Simpler Time.
The 1930s were undoubtedly a simpler time. That was often due to hardship rather than choice. New Mexicans suffered as a result of drought, dust, and the financial devastation of the Great Depression.
However, the decade was also one of transition. New Deal programs like the Works Programs Administration helped ease the suffering and provide jobs. More than 50,000 New Mexicans participated in the Civilian Conservation Corps and helped to improve our state's infrastructure, restore the ruined structures in Chaco Canyon, and turn Carlsbad Caverns into a tourist destination.
Although these years involved a lot of difficulties, they also built a strong sense of community. Here are some of the businesses and items you'd have found in most New Mexico towns during the 1930s: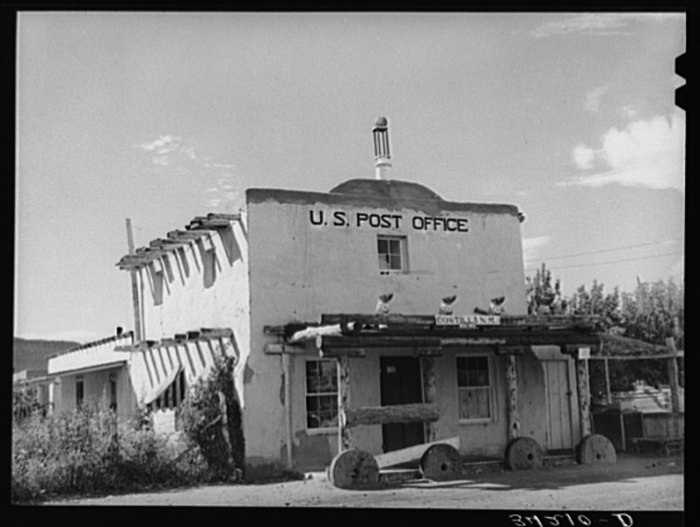 To see more of the effects of the Great Depression, view this collection of historic images taken in New Mexico.
OnlyInYourState may earn compensation through affiliate links in this article.