It's Impossible To Drive Through This Delightful New Mexico Town Without Stopping
Ruidoso, in southeastern New Mexico, is surrounded by spectacular scenery. This town of 8029 people lies in Lincoln National Forest, in the shadow of the Sierra Blanca Mountains. This makes it a popular base for outdoor enthusiasts. Ruidoso is firmly in Billy the Kid Country and, even today, this mountain resort town maintains a Frontier feel. The indie stores, quality restaurants, and picturesque setting make this town an appealing place to visit or to call home. If you don't brake for Ruidoso, you'll regret it!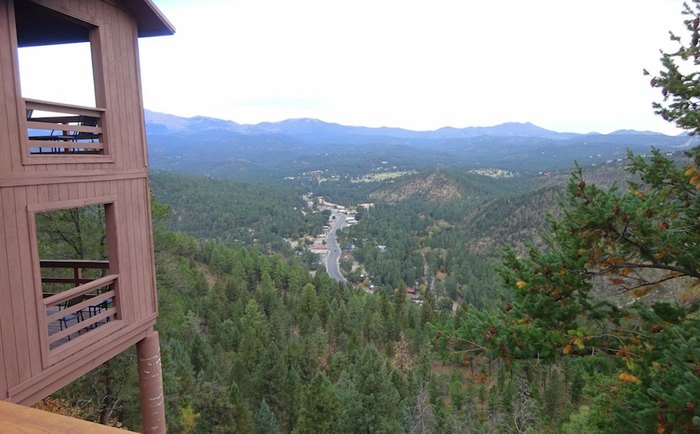 Have you been to Ruidoso? Tell us about your favorite memory of your visit.
Accommodation options in Ruidoso are plentiful, from cozy cabins to relaxing resorts.