You Might Just Spot A Ghost At The Most Haunted Cemetery In New Mexico
Cemeteries are supposed to be quiet, peaceful places where people go to remember loved ones who have passed. But some places where the dead lie are not so peaceful. This cemetery in a little ghost town is said to be haunted by hundreds of unsettled souls.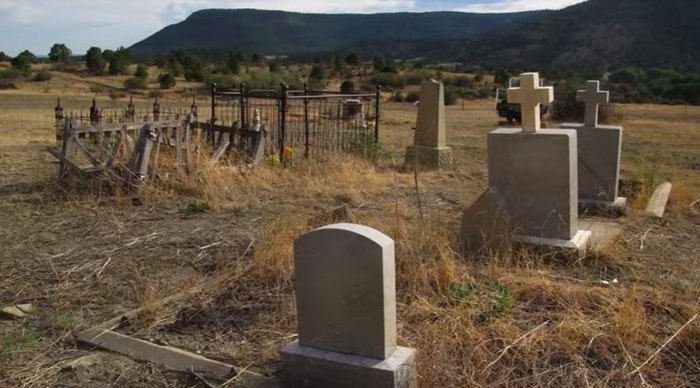 Take a look at this video posted on YouTube by David Pike to see more images of the Dawson Cemetery:

What do you think? Is the Dawson Cemetery haunted? If you'd like to explore more creepy cemeteries, take a look at these five cemeteries that will give you goosebumps.