The Creepy Small Town In New Mexico With Insane Paranormal Activity
By now, we all know New Mexico has its share of the paranormal. We have boogiemen from at least three different traditions keeping us up at night, hordes of ghosts lingering about, and sacred sites with magical powers. Not to mention, we have our little green (or gray) men. Yet, Deming, with a population of just under 15,000, has more than its fair share of paranormal activity. Check it out.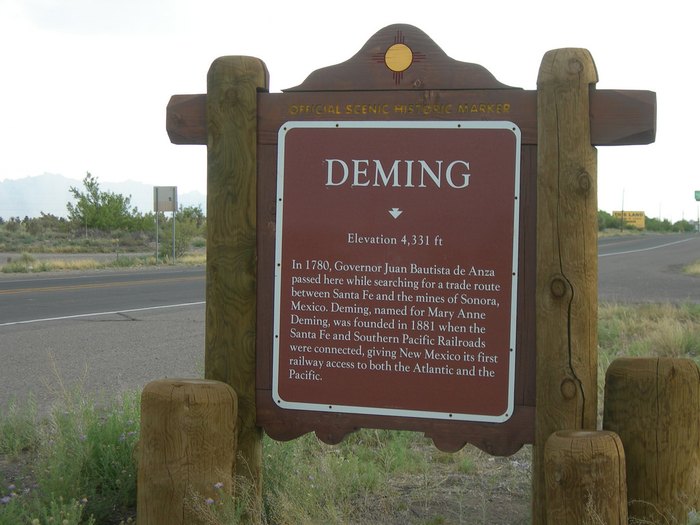 Have you ever had paranormal encounters in Deming? If so, we want to hear about it! Share your thoughts and experiences in the comments.
And for more haunted places in New Mexico, check out our previous article, This Haunted Road Trip Will Lead You To The Scariest Places In New Mexico.