The Breathtaking Historic Home In New Mexico You Must Visit This Year
Taos has long been treasured for its small-town feel and the way it seamlessly blends art, culture, and history. Beautiful adobe buildings encompassing the Desert Southwest's spirit are found lining every street, every neighborhood, and dotting the surrounding hillsides. But one building in particular is a hidden gem often overlooked- yet it's a must-visit. Read on to learn what makes it one of the most beautiful historic museums in Taos.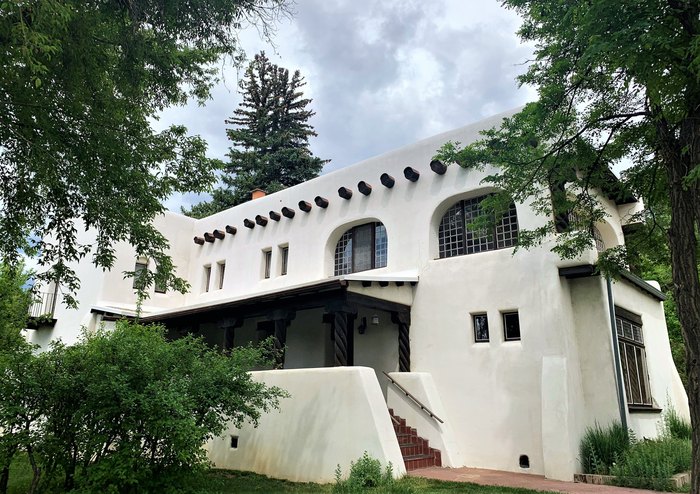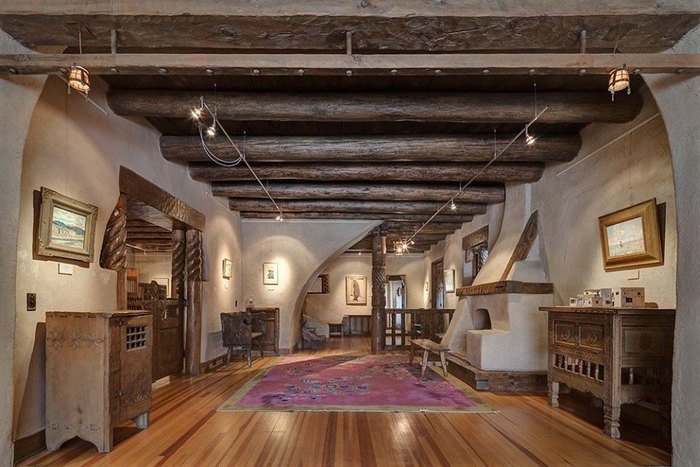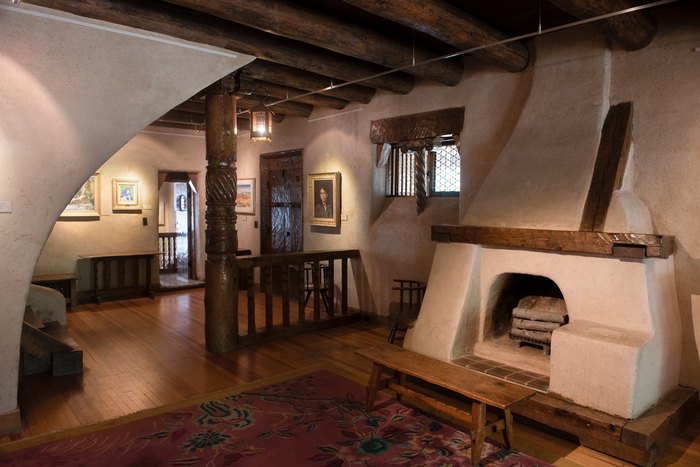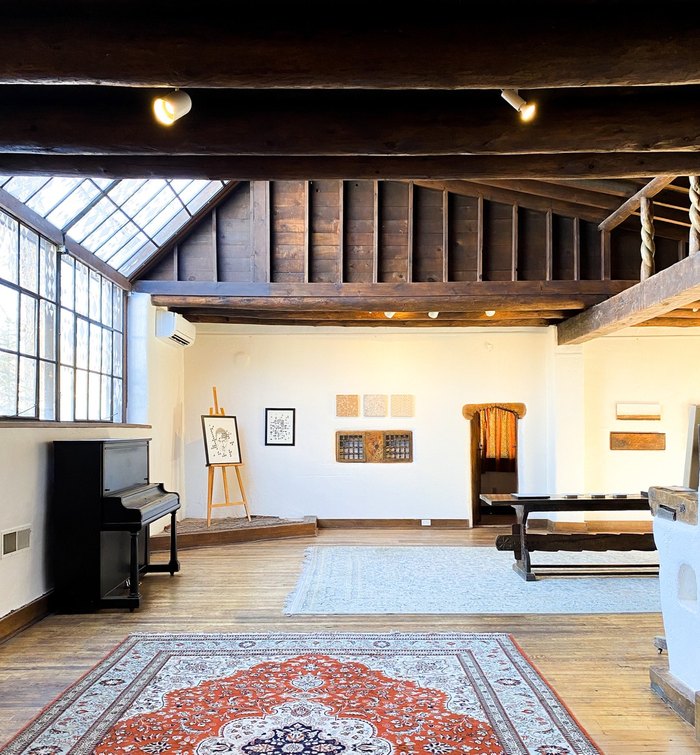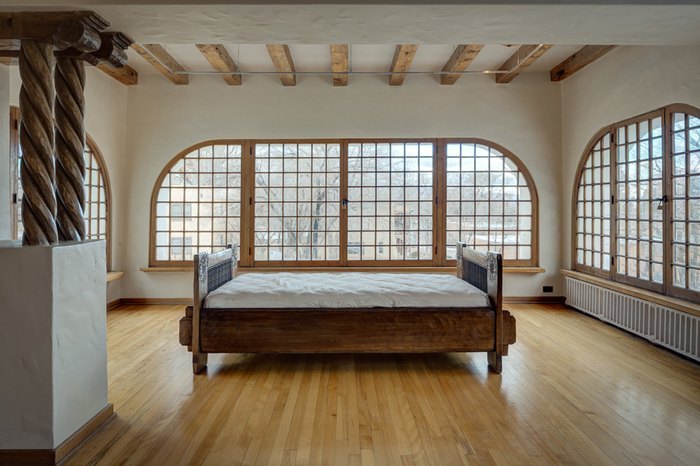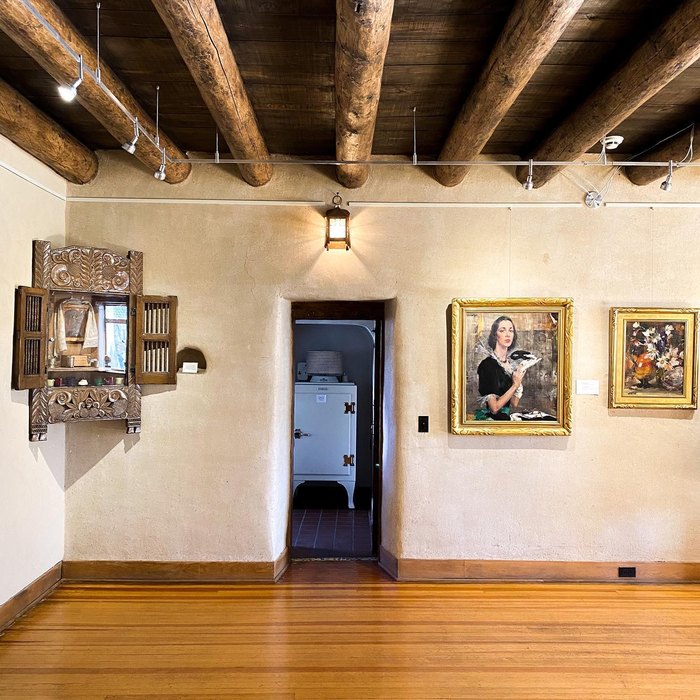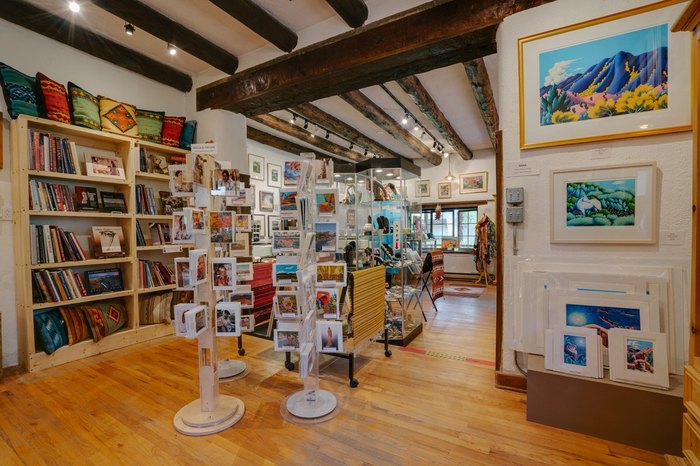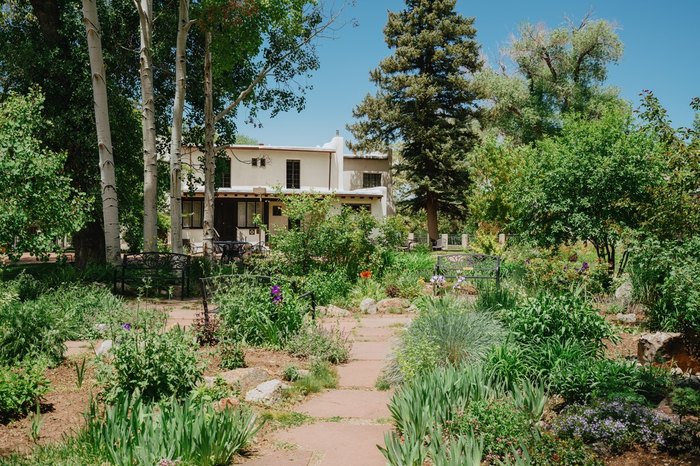 Have you visited the lovely Taos Art Museum at Fechin House? We'd love to hear about your experiences or tag a friend you'd love to visit with in the comments below. Any other museums in Taos?
While in Taos, be sure to visit the historic Taos Pueblo, a breathtaking National Historic Landmark inhabited by Native Americans for more than 1,000 years. And if you're looking for somewhere to stay in the area, check out the great choices on Booking.com!
OnlyInYourState may earn compensation through affiliate links in this article. As an Amazon Associate, we earn from qualifying purchases.
More to Explore
Museums in Taos
Why is Taos famous?
Taos, New Mexico, is renowned for its unique blend of natural beauty, cultural richness, and artistic heritage. This picturesque town, set against the backdrop of the Sangre de Cristo Mountains, is a historic art colony that has long attracted artists and writers. The Taos Pueblo, a UNESCO World Heritage Site, adds to the town's cultural depth as one of North America's oldest continuously inhabited communities. 
Taos' landscape, marked by features like the Rio Grande Gorge and Wheeler Peak, is a magnet for outdoor enthusiasts, especially skiers drawn to the challenging slopes of Taos Ski Valley. The town's distinctive Pueblo-style architecture and the convergence of Native American, Hispanic, and Anglo cultures are evident in its festivals, cuisine, and traditions. Additionally, Taos is known for its spiritual appeal and vibrant literary and music scenes, making it a unique and captivating destination in the American Southwest.
What are the best museums in Taos?
Taos, New Mexico, is renowned for its vibrant arts scene and rich cultural heritage, reflected in its diverse range of museums. Here are some of the best museums in Taos that offer a glimpse into the region's artistic legacy and cultural history:
Harwood Museum of Art: This museum, affiliated with the University of New Mexico, showcases a comprehensive collection of art from Taos and the surrounding northern New Mexico region. It includes works spanning from traditional Hispanic religious art to contemporary pieces.
Taos Art Museum at Fechin House: Housed in the historic home of Russian artist Nicolai Fechin, this museum displays a collection of early 20th-century art from the Taos Society of Artists. The Fechin House is a work of art featuring intricate wood carvings by Fechin.
Millicent Rogers Museum: Celebrating the arts and cultures of the Southwest, this museum houses an extensive collection of Native American jewelry, ceramics, textiles, and art alongside Hispanic religious and folk art.
Kit Carson Home and Museum: Dedicated to the famous frontiersman, this museum is in Carson's original home. It offers insight into Carson's life and the American West's history during the 19th century.
Taos Pueblo: While not a museum in the traditional sense, the Taos Pueblo is a living Native American community that has been continuously inhabited for over 1,000 years. It's a UNESCO World Heritage Site and offers a unique opportunity to experience the culture and history of the Puebloan people.
These museums offer a unique perspective on Taos's rich tapestry of art, culture, and history, making the town a must-visit destination for art lovers and cultural enthusiasts.
Related Articles
Explore New Mexico
Featured Addresses

Taos Art Museum at Fechin House, 227 Paseo Del Pueblo Norte, Taos, NM 87571, USA