The Easy 1.5-Mile Black Canyon Trail Will Lead You Through The New Mexico Forest
New Mexico is full of natural wonders, from colorful canyons to glacial lakes and abundant forests. Santa Fe National Forest in particular contains a whopping 1,002 miles of trails and more than 620 miles of lakes and streams. It's a stunningly diverse landscape, with lush meadows, mountains, and even a dormant volcano within its 1.6 million acres. With so many trails to choose from, it can be hard to figure out where to start your trek – but look no further. Black Canyon Trail Santa Fe is an easy, 1.5-mile forest trail in New Mexico that offers even novice hikers a chance to experience some of our state's most magnificent wilderness.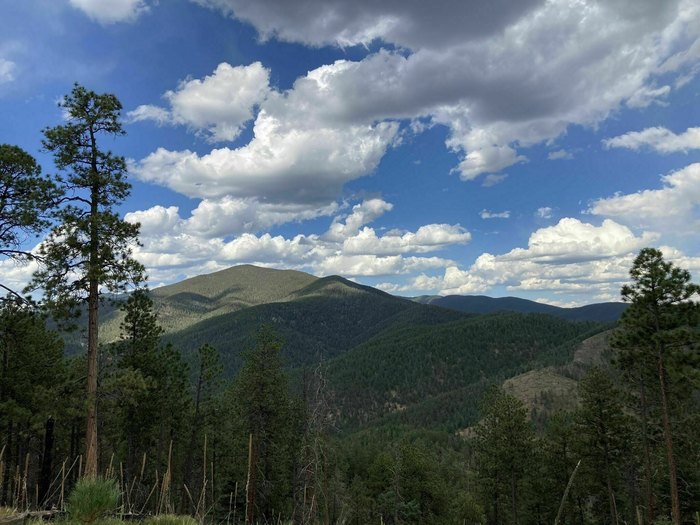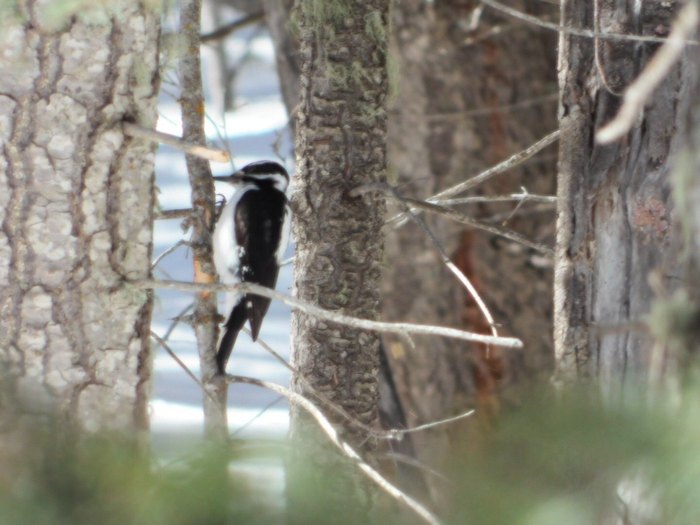 Have you hiked Black Canyon Trail Santa Fe in New Mexico? What was your favorite part of the trail? We'd love to hear from you!
Do you have a place to go hiking in NM? Tell us about it on our nomination page, and you just might see your suggestion featured in an upcoming article.
OnlyInYourState may earn compensation through affiliate links in this article.
Address: Black Canyon Campground, 704 Hyde Park Rd, Santa Fe, NM 87501, USA
Black Canyon Trail in Santa Fe
June 30, 2022
What is the best hiking trail in NM?
It's impossible to choose just one best hiking trail in NM, but the Cave Creek Trail in the Pecos Wilderness is definitely among our favorites. This remote adventure follows along crystal-clear creeks to a series of isolated caves that you can actually go inside and explore (with a flashlight or headlamp, of course.) The hike is 5.5 miles and is rated as moderately difficult due to a steep elevation gain in some areas. You'll find the trail near the Panchuela Campground, about 90 minutes outside of Santa Fe. It makes a perfect day trip if you're looking to spice things up with some adventure!
Where can I hike a forest trail in New Mexico?
Perhaps the best forest trail in New Mexico is La Luz Trail, located on the west side of the Sandia Mountains. The trail isn't for the faint of heart — it's over 13 miles long from start to finish and packs an elevation gain of over 3,500 feet. Don't let that intimidate you, however. Instead of tackling the entire trail, you can ride the Sandia Peak Tramway back down to the base of the mountains at roughly the eight-mile mark. It's still a tough excursion, but a bit more manageable. Whether you complete the hike or cut it short, the views are astounding. You'll pass through four separate climatic zones along the way!
What are the best family-friendly hikes in New Mexico?
If you have little adventurers in tow, we can't recommend the Interdune Boardwalk at White Sands National Monument enough. This level path is one of the best family-friendly hikes in New Mexico, offering incredible views of the dunes as well as signs detailing the various plants and animals you'll see along the way.