Every True New Mexican Has Had These 14 Bizarre Experiences At Least Once
Each state has its own cultural identity that sets it apart from all the others. While we believe New Mexico is the Land of Enchantment, there are a few aspects of life here that others might consider odd. Here are 14 bizarre things about New Mexico you might be able to relate to: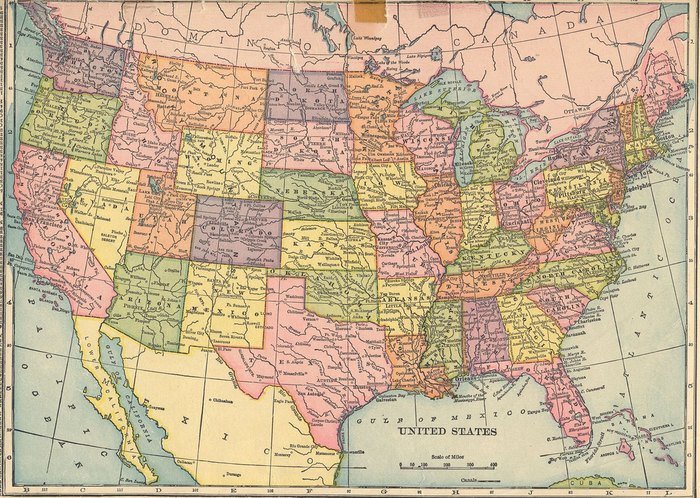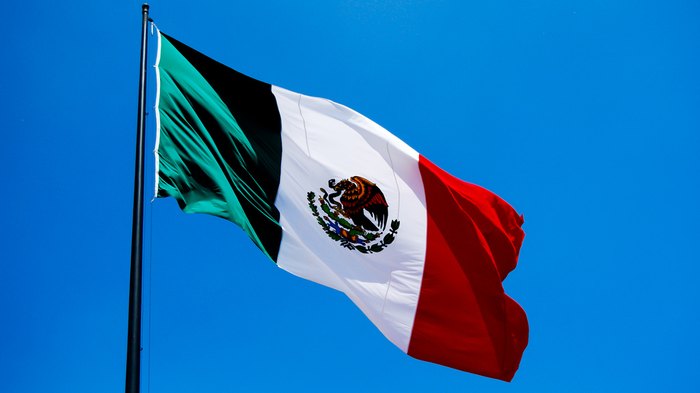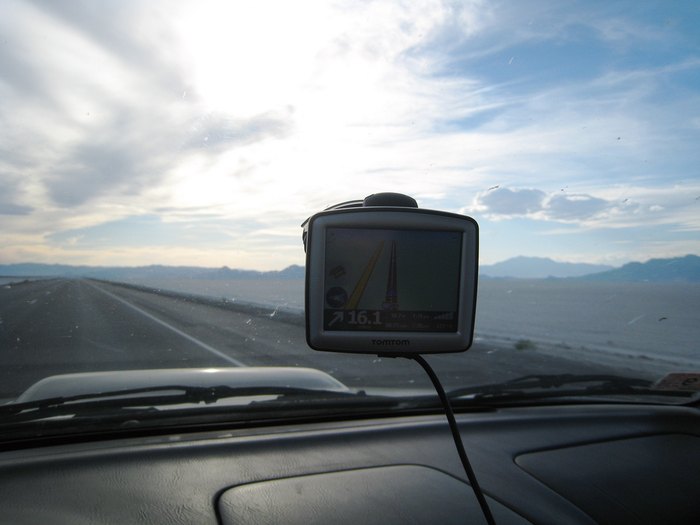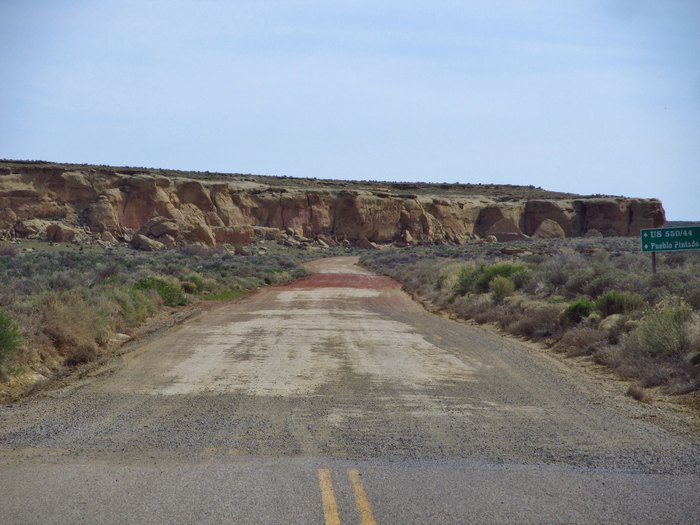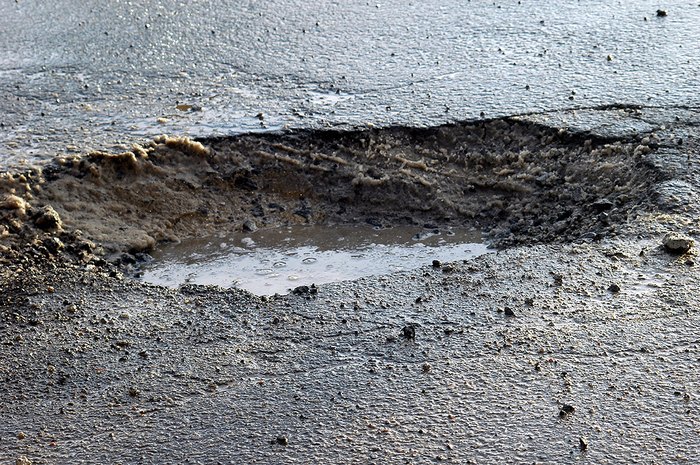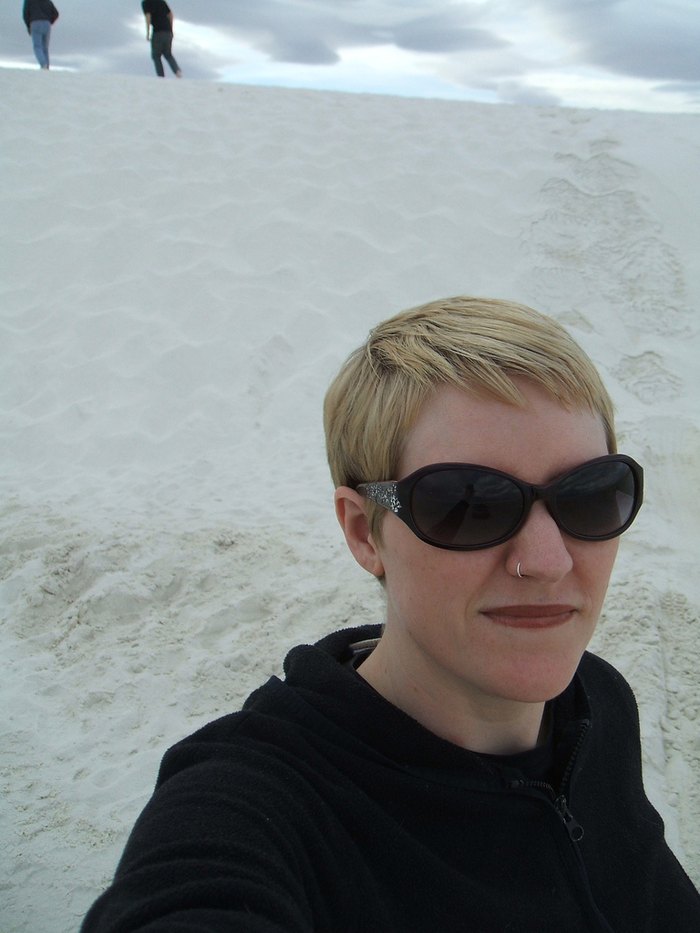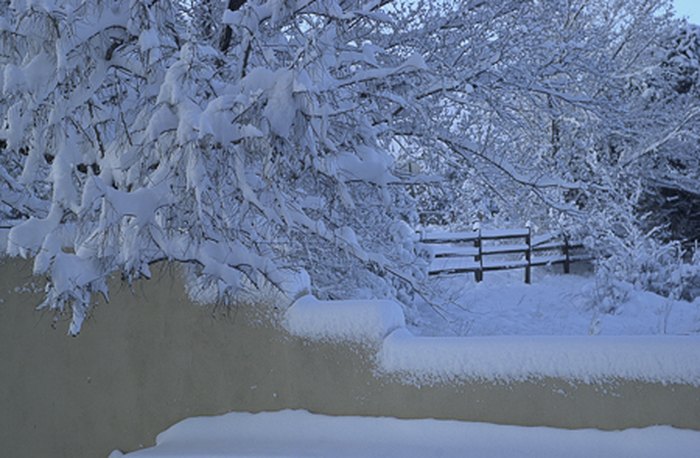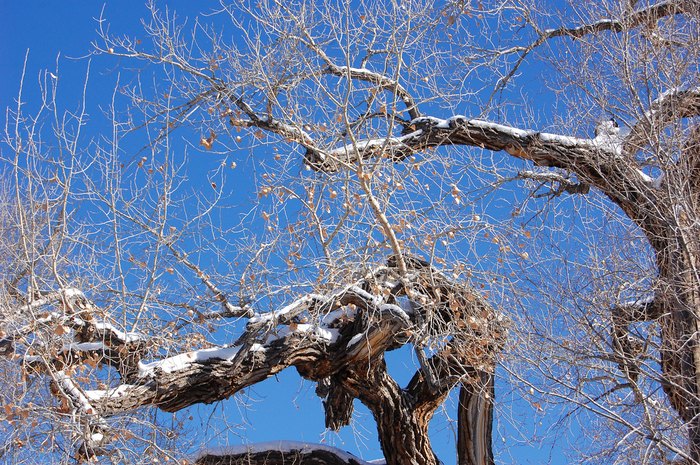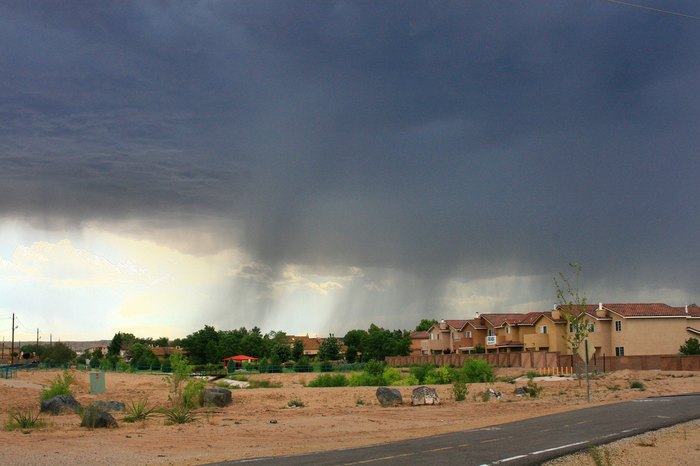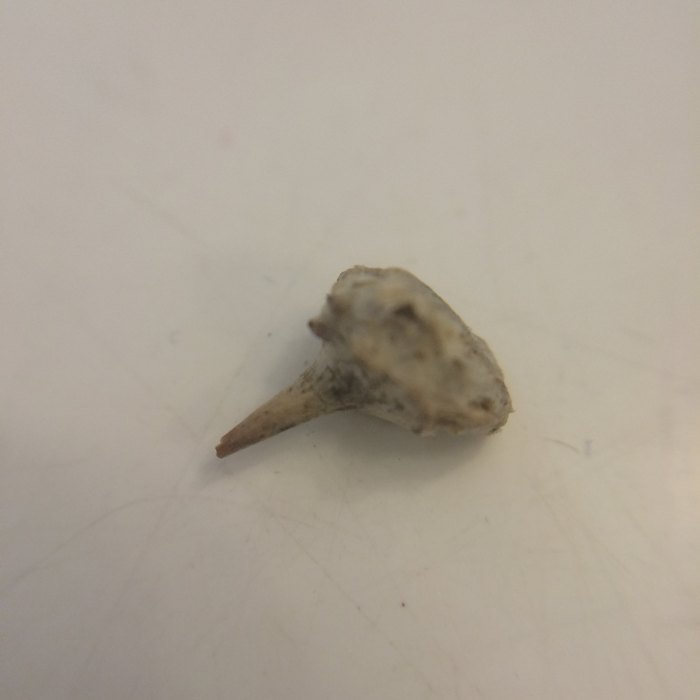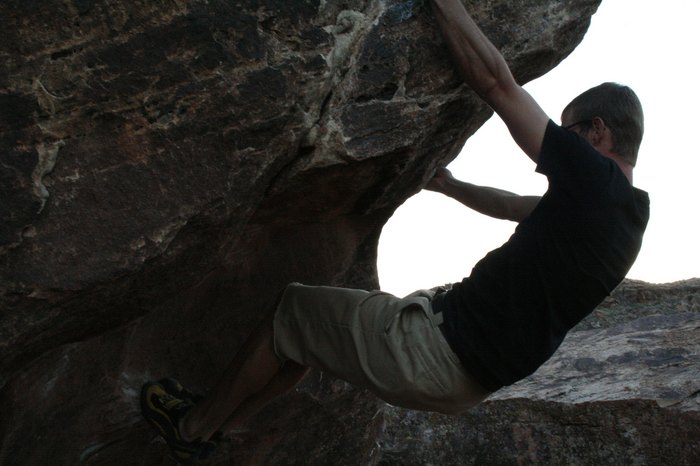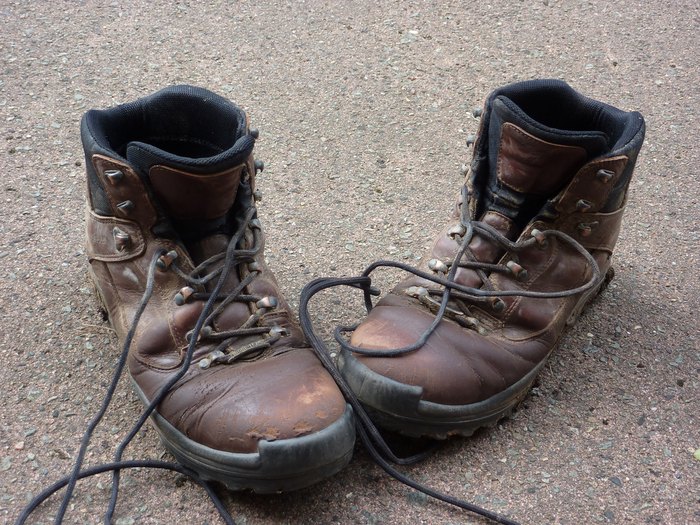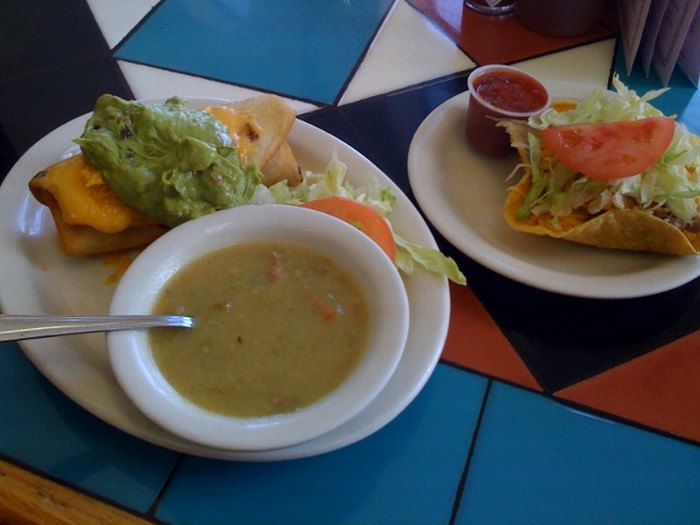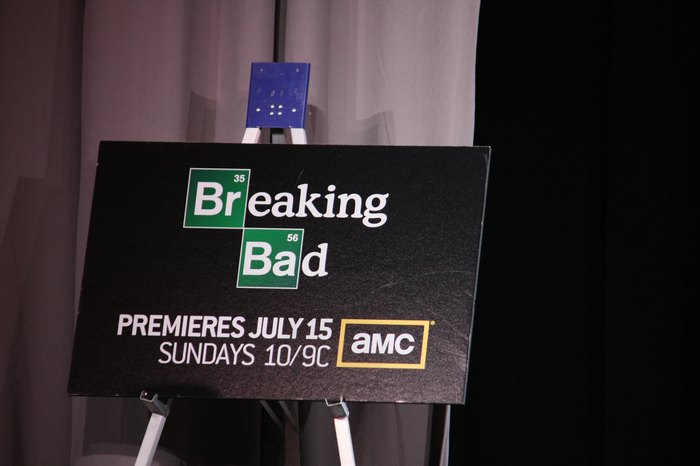 Proud to be a New Mexican? You should be! Check out all 12 Reasons Why New Mexico Truly Is The Land Of Enchantment.
OnlyInYourState may earn compensation through affiliate links in this article.
Bizarre Things About New Mexico
December 17, 2020
What stereotypes are there about New Mexico?
Some people think some pretty weird things about New Mexico, creating stereotypes that may or may not be true. Outside of everything purported by a certain TV show, many people think everyone in New Mexico lives in an adobe house or similar. While there are many beautiful adobe houses in the state, there are plenty of other types of houses, too. Some people think New Mexico isn't part of the United States - untrue, of course - and that everyone there speaks Spanish. While many residents here do, a lot of them say they speak "Spanglish" instead, with a mixture of both languages.
What is New Mexico known for?
When it comes to living in New Mexico, here are some of the perks the state is known for that you'll get to enjoy. The Land of Enchantment is known as exactly that: a place full of beautiful places, culture, and more. The landscapes are gorgeous, whether you're gazing over the rugged desert or hiking the snow-covered peaks. New Mexico is also known for its amazing cuisine. New Mexican food is one-of-a-kind, and absolutely delicious - especially if you love chile. People also know of the state for its affiliation with UFO sightings. Towns like Roswell, New Mexico embrace that to the fullest for all the visitors to enjoy.
Do New Mexicans have any strange habits?
People from New Mexico may be perceived as a bit different, whether it be things like their obsession with good chile or some unusual phrases they may say. Most New Mexicans have an answer for a question out-of-staters probably have never heard at a restaurant: red or green? Their response might just be "Christmas style," only adding to the confusion of those who are not from the Land of Enchantment. Speaking of food, New Mexicans usually have zero hesitation to buy food out of a car, whether it be on the side of a road or in the parking lot. Fresh chile, tamales, burritos - it doesn't matter if it's being served out of a trunk, they'll buy it without much second thought.