This Incredible National Monument In New Mexico Lets You Explore The Pueblo Ruins Up Close
Frijoles Creek cuts a deep canyon through the Pajarito Plateau. Eventually the water empties into the Rio Grande. In the canyon, you will find Bandelier National Monument in northern New Mexico.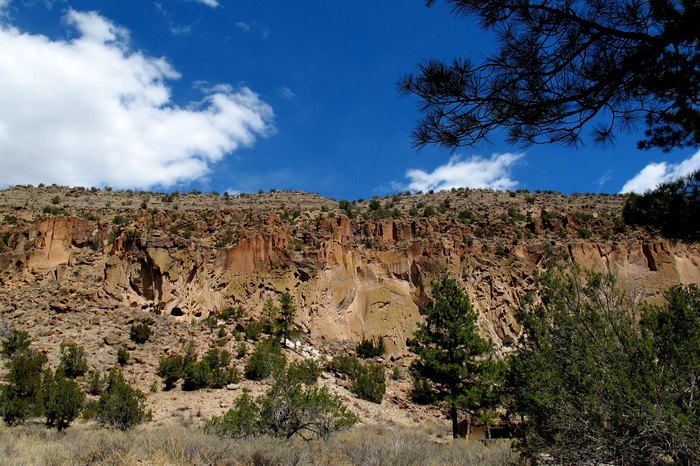 The best times to visit this magnificent historical and natural area are in the spring and fall, but the park is open year round. Many trails exist with varying levels of difficulty. The park is well worth a visit of at least a few hours, and there is enough to do here for an entire day.
Photographer David Cooper travels across the Southwest and Western states, exploring the beautiful, unique, and little-known spots along the way. His adventures have carried him to Tent Rocks and Chaco Canyon in New Mexico, the unusual Tinkertown Museum along the Turquoise Trail, a Viking Castle at Lake Tahoe, and Bryce Canyon In Utah.
OnlyInYourState may earn compensation through affiliate links in this article.