You Can Find Amazing Antiques At These 10 Places In New Mexico
New Mexico has a long history and through the decades – and sometimes even centuries – prized items have been passed down through families or been sold at estate sales. As a result, there are plenty of great spots to score antiques here. Whatever you're hunting for, there's a good chance you'll find it at one of these 10 great antique stores.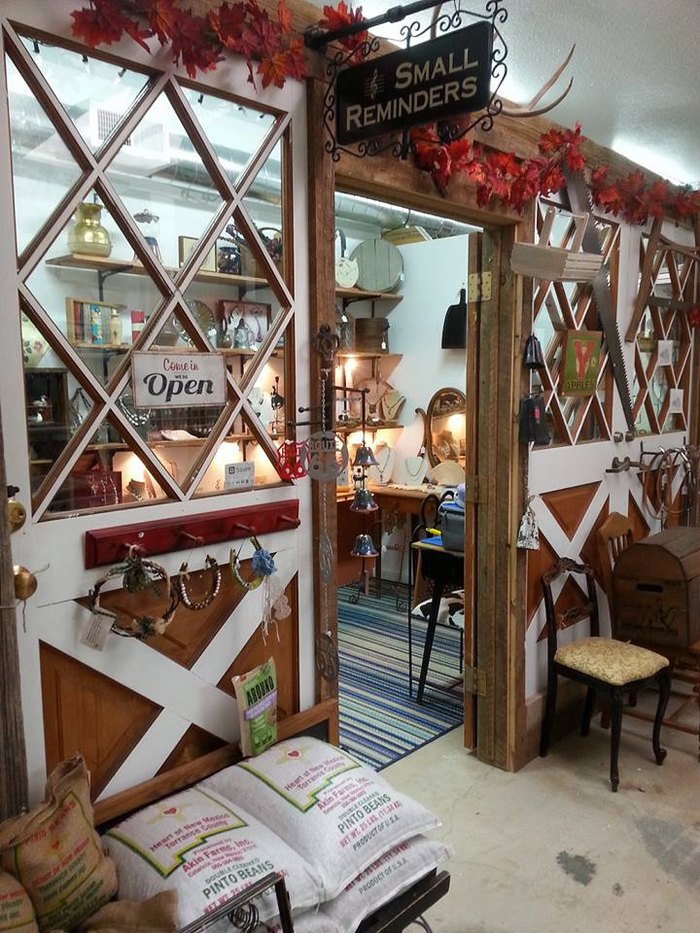 Where's your favorite place to go antiquing in New Mexico?
You may also be interested in visiting this massive antique mall in Hobbs.