Some Of The Worst Drivers In The Nation Are Found In New Jersey, According To A Recent Study
There are a million (or so) great things I can say about New Jersey, and I have. In fact, I discuss how New Jersey is the cradle of American innovation in an upcoming article. We're pretty awesome…but there's always room for growth. One area we might want to improve on is driving. While I think we're great drivers, a variety of studies indicate otherwise. I've got the info below, along with photos of awesome vintage and classic cars to ease the blow.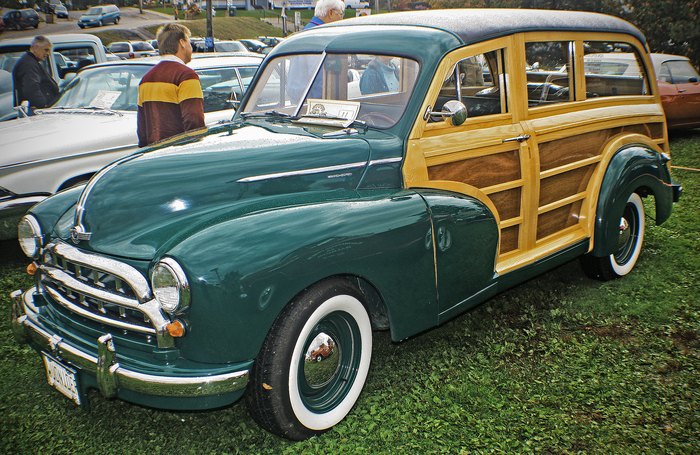 What can we learn from this? While tests may say we're the worst drivers, tests may not be a good indicator of actual skill level! Share your thoughts (and vintage car photos!) with us in the comments.
OnlyInYourState may earn compensation through affiliate links in this article.