12 Undeniable Things Every True New Jerseyan Has Done At Least Once
There are certain things that nearly every New Jersey resident has done at least once. These things are just part of life in New Jersey. If you haven't done most of these things, you're missing out. What things am I talking about? Read on!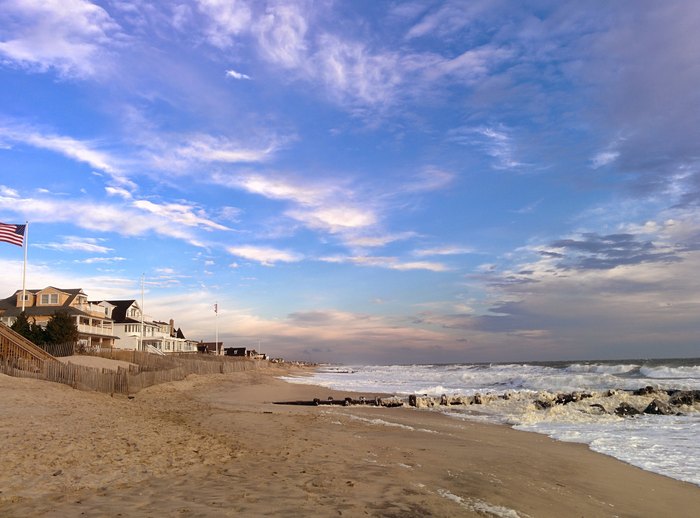 If you haven't been to a boardwalk, check out the nearest before summer is over! If you haven't tried Pork Roll/Taylor Ham, what are you waiting for? If you don't know what the night before Halloween is, are you even from New Jersey? I've done all of these things, have you? What else would you add to the list.
OnlyInYourState may earn compensation through affiliate links in this article.