New Jersey's Most Anticipated Grocery Store, Stew Leonard's, Is Opening This Month
Though I do enjoy hunting for deals and finding delicious new products, grocery shopping isn't typically my idea of a good time. In general, I don't go to the grocery store for fun – I go out of necessity. While New Jersey does have some great farmers markets, most chain grocery stores just aren't that exciting. However, there are two food shops that stand out to me…Packard Bamberger in Hackensack (a.k.a. Packard's, which closed years ago) and Stew Leonard's, which I visited as a child while on vacation in Connecticut. That magical shop, sometimes referred to as the Disneyland of Supermarkets, is now opening in the Garden State.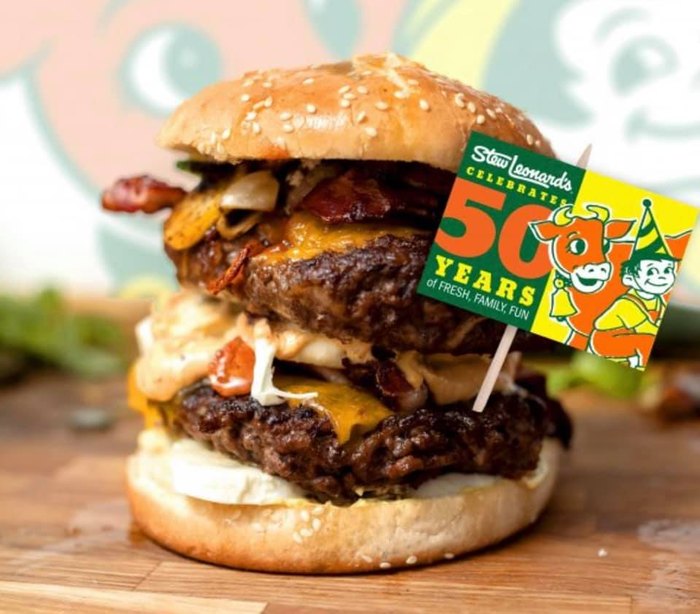 For a peek into the store's atmosphere, check out the short video below.
Address: 700 Paramus Park, Paramus, NJ, 07652. Are you excited about the opening of Stew Leonard's? I sure am! But I'll still visit those fantastic New Jersey farmers markets I mentioned earlier. You can learn more about those by clicking here.
OnlyInYourState may earn compensation through affiliate links in this article.