Don't Miss Out On This Charming General Store Hidden In A New Jersey State Park
New Jersey may be the mall capital of America but most malls are more practical than pleasant. They offer a wide range of shops and a variety of amenities including fantastic restaurants but they can feel crowded and cold. While I wouldn't trade my malls for the world, I've found a unique shopping spot that's sure to delight. Warm and welcoming, it's tucked away inside a beautiful state park!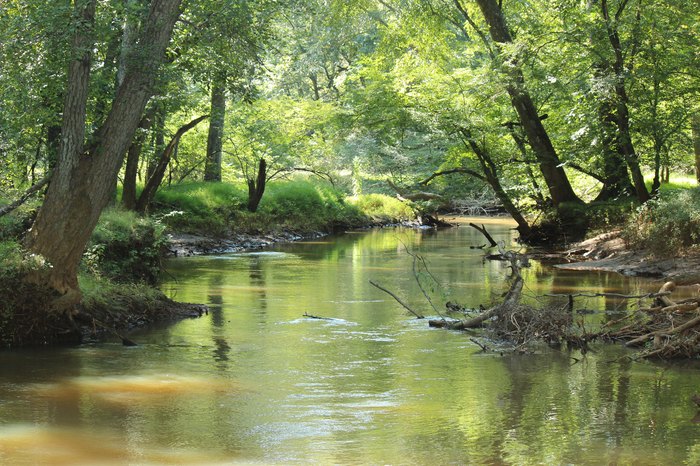 Find Allaire General Store within Allaire State Park at 4263 Atlantic Avenue in Farmingdale. For more information, visit the Allaire Village website here. To discover more of New Jersey's historic villages (some with shops, like Smithville), click here.