A Springtime Polar Vortex Is Headed For New Jersey And Temperatures Will Plummet To A Record Breaking Low
Mother Nature can be unpredictable but, fortunately, New Jersey avoids most of her mood swings. We rarely have earthquakes, tornados, dust storms…but we do have the occasional 70-degree January day. We also have occasional snow in May. On May 9, 1977, there was an inch of snow in Sussex County. On May 10, 1954, there was half an inch of snow in Morris County.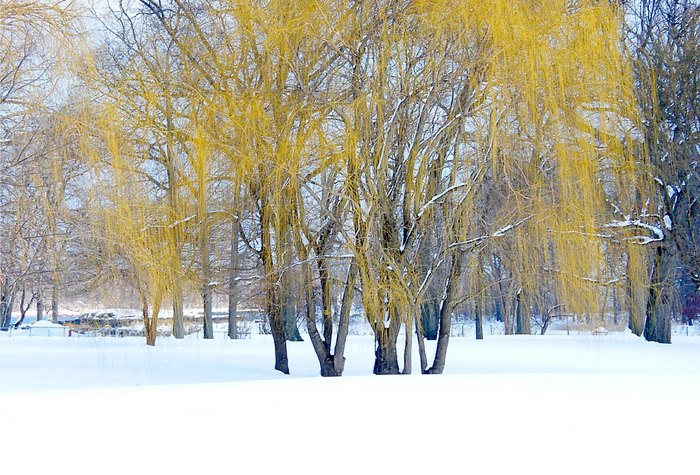 Places like Maine will likely see much worse, so we consider ourselves lucky. Even still, it's likely we will set new low temperature records for May!
OnlyInYourState may earn compensation through affiliate links in this article.