These New Jersey Towns Are Some Of The Safest In The State
The FBI's annual compilation of crimes reported to the Uniform Crime Reporting (UCR) Program by law enforcement agencies from around the nation is an interesting source when considering a state's safest and most dangerous locales. Recently, New Jersey townships provided violent crime data to the FBI — and the most dangerous city in New Jersey may surprise you. Some interesting information about the findings is included below, followed by a listing of the safest towns. Note that rankings are determined by the number of violent crimes per 1,000 residents.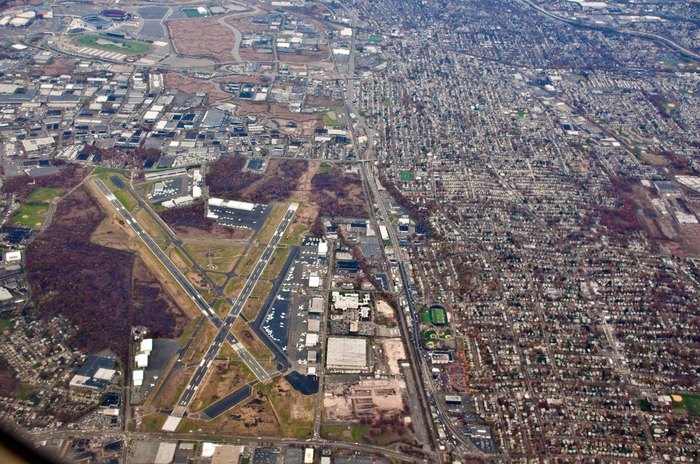 New Jersey is a wonderful place to live. In addition to natural splendor and scenic beauty, we are one of the safest places to live in the country, too! The numbers don't lie, either. What did you think of the above list of the most dangerous and safest towns in New Jersey?
Do you agree that these are the safest towns in New Jersey? Did any of these places surprise you? Did your little locale make the list? Do you have a town in New Jersey that you'd like to see featured? Nominate it here, and tell us what makes it so special!
New Jersey really is such a lovely place to live. Here are some of our favorite places to visit in the state!
OnlyInYourState may earn compensation through affiliate links in this article.
safest towns in New Jersey
November 03, 2021
Is New Jersey a safe place to live?
New Jersey as a whole is a pretty safe place to live, which is why so many people flock to the Garden State! In addition to the above list of safest towns in New Jersey, you'll want to check out this list, which has recent data and more in-depth information on some of the state's most peaceful and serene towns. In addition, New Jersey is home to some of the safest cities in the entire country, and you can read more about those locales in this article.
Where are the most dangerous places to live in New Jersey?
New Jersey is one of the safest states in the country, following Maine, Vermont, and New Hampshire. Still, we're not without crime. While even our most dangerous cities are worth visiting, here are the most dangerous places in New Jersey, according to the most recent data.
What are some charming small towns in New Jersey?
One of the things that makes New Jersey so special is our diverse, vibrant mix of cities and towns. Even our small towns have so much to offer!  We have dozens of incredible neighborhoods and it was nearly impossible to narrow this list, but we tried our best. Here are 12 of the most beautiful small towns in New Jersey with populations of under 15,000 people. Some of our favorite spots in the state include Lambertville, Spring Lake, Clinton, Collingswood, and Maywood. What's your favorite small town in New Jersey?