12 Reasons The Entire Country Should Be Thankful For New Jersey
With Thanksgiving coming up, it's a great time to reflect on the things in life that we appreciate – what we're thankful for. As Jersey residents, we've got plenty to be grateful for (beaches, mountains…) but not everyone is so lucky. Even though everyone can't live here, there are still some pretty big reasons why the entire country should be thankful for our state.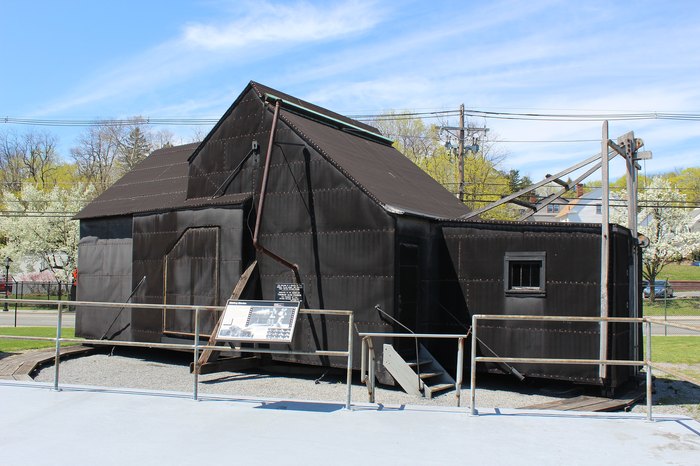 Which of these are you most thankful for? What other reasons should the rest of the country be thankful for New Jersey? Share in the comments.