Own A Private Island Off The Coast Of New Jersey For $200,000
Two things are most certainly true about New Jersey – property is notoriously expensive here and our beaches are among the best in the nation. But what if you could find an incredibly unique real estate deal along the Jersey Shore? News broke recently that a 19-acre private island is up for sale off the coast of Wildwood.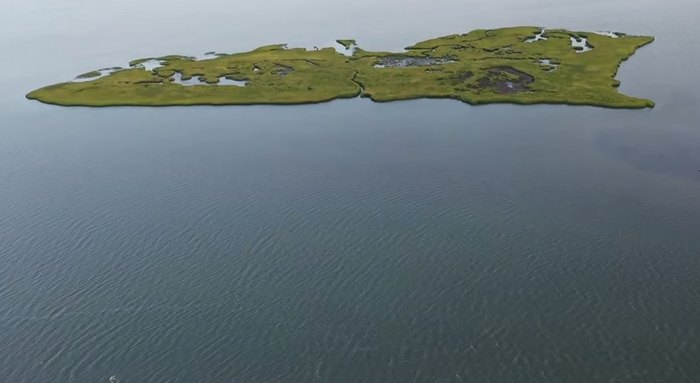 You can get a closer look by checking out the video below, taken by current owner Omer Fahim.
A duck hunting business once operated here and while it could make an amazing place for a summer retreat with its spectacular views, I'd love to see it as a wildlife preserve or park. Perhaps eco-tours could take place here? It's a marsh-filled oasis and owner financing is available with 15% down and payments of $1000 a month. You can learn more about this private island in New Jersey here. While this may just be a dream for most, maybe it can be your reality. Either way, I'd love to know what you'd do with the land. Let me know in the comments!
Address: Wildwood, NJ 08260, USA