This Is What Life In New Jersey Looked Like In 1938. WOW.
1938 was an interesting year in New Jersey. The infamous "aliens have landed" radio broadcast was heard throughout the area, leading locals to believe that aliens had actually landed in New Jersey. Though it was just a reading of "War of the Worlds," chaos and confusion briefly ensued. Also in 1938, the Edison Memorial Tower (and world's largest light bulb) was dedicated in Menlo Park and there was a big beauty pageant scandal in Atlantic City – sound familiar? Miss Ohio was chosen as Miss America over crowd favorite, Miss California. Famous Broadway producer, Earl Carroll, disagreed with the results and made it known, holding his own coronation for Miss California, "the REAL Miss America," in New York City. This brought significant press to the event.
In other 1938 news, New Jersey was still recovering from the Great Depression and farming was a major industry. Wouldn't it be interesting to see what life was like in the state back then? If you're lucky, you have some great family photos. I have some shots to share as well, many courtesy of the Yale University Photogrammar Project.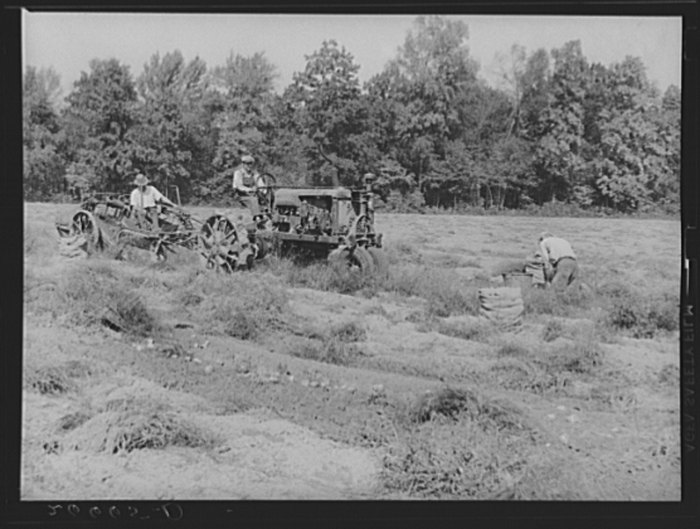 From these vintage photos, it's easy to see why New Jersey is called the Garden State. Agriculture has always been a big part of our economy, and we are still major producers of blueberries, cranberries, and other fruits and vegetables. Which photo did you find most interesting?
OnlyInYourState may earn compensation through affiliate links in this article.
Related Articles
Explore New Jersey