Once Abandoned And Left To Decay, The Hoots Riverside Taproom In New Jersey Has Been Restored To Its Former Glory
We've all got that one building in our area. It was once an iconic business until it went out of business – and then it just sits there, like a sad reminder of the good times gone past. Usually, it either degrades until it's torn down completely, or the land is bought, and the area is redeveloped with no trace of what was once there. However, in the northern town of Phillipsburg, one story like this has a happy ending! Hoots Riverside Taproom was a local fixture but closed and sat vacant for over eight years. Today, the distinctive roadside facade has been reborn – as Hootz, a restored New Jersey pub with a new menu courtesy of local restauranteurs but the same old-school charm. The locals are thrilled to have their old haunt back, and you might want to pay a visit for yourself!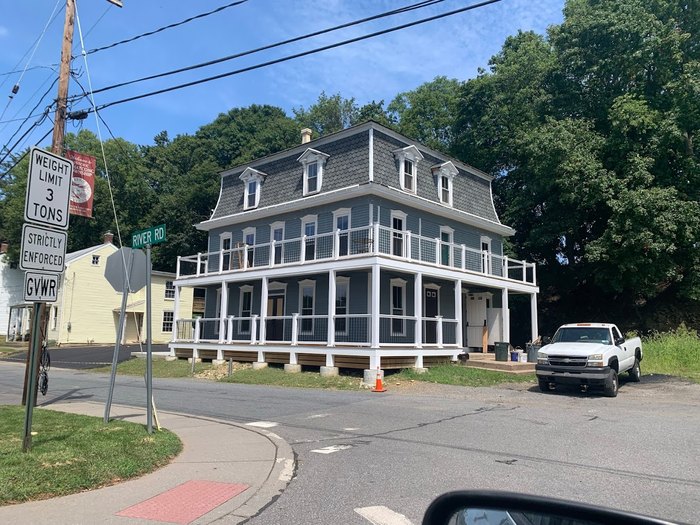 Have you visited Hootz in Phillipsburg? Were you lucky enough to visit the original Hoots Riverside Tavern before it closed? Let us know about your experience at this restored New Jersey pub in the comments section. You can visit the official Hootz Facebook page for more details on the menu. While you're in the area, why not take this cave-themed day trip?
OnlyInYourState may earn compensation through affiliate links in this article.
Address: Hootz, 12 River Rd, Phillipsburg, NJ 08865, USA