A Trip To The Oldest Hardware Store In New Jersey Is Like Stepping Back In Time
As far as I can find, Finkles is the oldest operating hardware store in New Jersey. Located in lovely Lambertville, it has been in business for a century. How has it managed to stand the test of time, especially in the face of chain hardware stores like Home Depot? High-quality customer service and a wide range of unique products.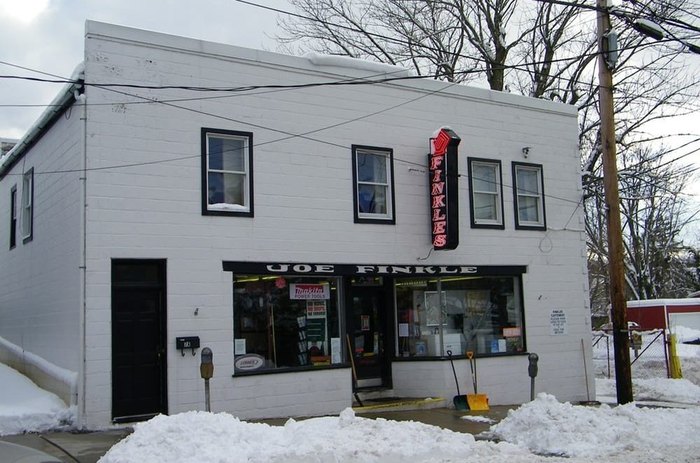 You can find Finkles at 7 Coryell Street, Lambertville. Why feature a hardware store? Because it's small, local businesses like this that are the heart of our state. They add character and keep the past alive. They care about customer service and support the community. Home Depot may be nice but Finkle's is a shop you can find only in New Jersey. Check it out the next time you're in Lambertville. A popular antiques destination, don't miss the People's Antique Store when you visit. For more local businesses you'll love in the Garden State, check out this list.
OnlyInYourState may earn compensation through affiliate links in this article.