One Of The Oldest Arcades In America Is Right Here In New Jersey And It Still Feels Like 1973 Inside
New Jersey is home to a handful of amazing arcades. You'll find a magnificent mix of retro (YESTERcades, Billy's Midway…) and modern (Barcade, iPlay…), but only one of our arcades is among the oldest in America. Now, gaming has a long history in the USA. Penny arcades and amusement halls date all the way back to the 1930s but many have closed down over the years. Arcades as we know them got their start in the early 1970s, and this New Jersey arcade has been a favorite since 1973.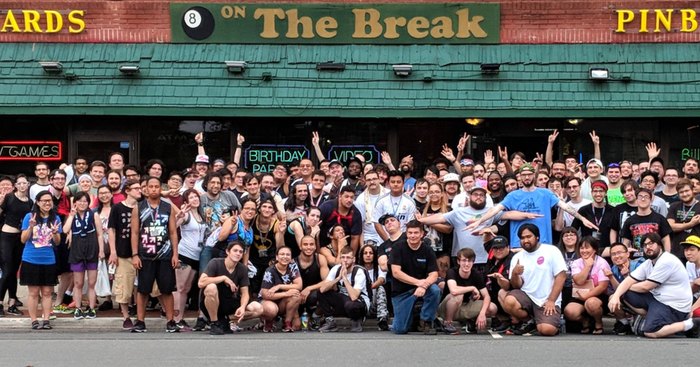 Many games such as In The Groove 1 & 2, Rerave, and Friction were created in cooperation with The Break Arcade. How cool is that? The games located at the arcade are prototypes or first run editions of these games. It's a legend among arcade fans and it's right here in New Jersey. Interested in visiting? Bring cash and coins (there is a machine if needed).
Address: 340-346 North Avenue, Dunellen, NJ, 08812.
Hours: Monday through Wednesday from 12 p.m. to 12 a.m., Thursday 12 p.m. to 1 a.m., Friday 12 p.m. to 12 a.m., Saturday 1 p.m. to 1 a.m., Sunday 1 p.m. to 12 a.m.
Website: https://www.thebreak.net/
OnlyInYourState may earn compensation through affiliate links in this article.