Take Palisades Scenic Byway Through New Jersey For An Incredible 83-Mile Scenic Adventure That Ends With A Stunning View
Itching for an adventure? Well, for those in the New York and New Jersey area, there's one absolutely beautiful drive that offers so many potential stops for thrills and fun. We're talking about the Palisades Scenic Byway, a drive that takes you through both states and features one of the most stunning natural sights in the area: the shockingly steep waterfront cliffs known as the Palisades.
With our itinerary (and these handy Google Maps directions), you can soak up the natural beauty of the drive as well as explore hidden gem areas along the way. It all leads to one of the best hikes in New Jersey! In total, this drive will cover about 83 miles and take under two hours to complete – although you'll be spending plenty of time at each stop.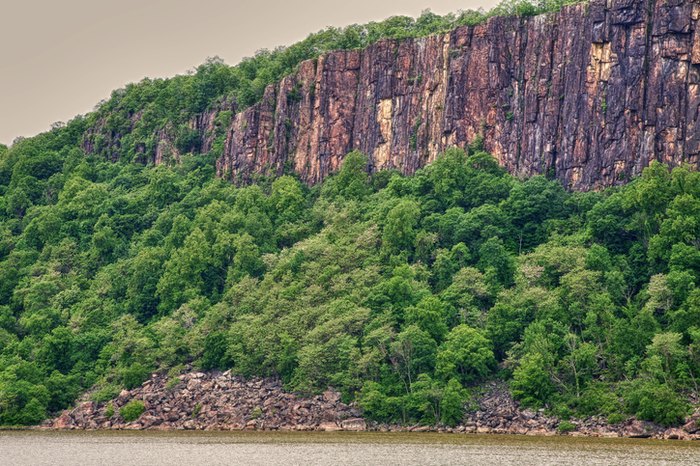 So, what are you waiting for? Hop into your car and embark on the ultimate multi-state adventure. And don't forget to check out our previous article to learn more about the Giant Stairs!
Address: Palisades Interstate Parkway, Palisades Interstate Pkwy, Bardonia, NY, USA