The Northern Lights May Be Visible Over New Jersey This Week Due To A Solar Storm
The Northern Lights are a beautiful natural phenomenon caused by magnetic activity and solar winds. Also known as the Polar Lights or Aurora Borealis, they're typically only visible in Arctic regions. The best places to see the Northern Lights include parts of Iceland, Norway, and Sweden. In the United States, Alaska is often the only option. However, we may be in for a treat!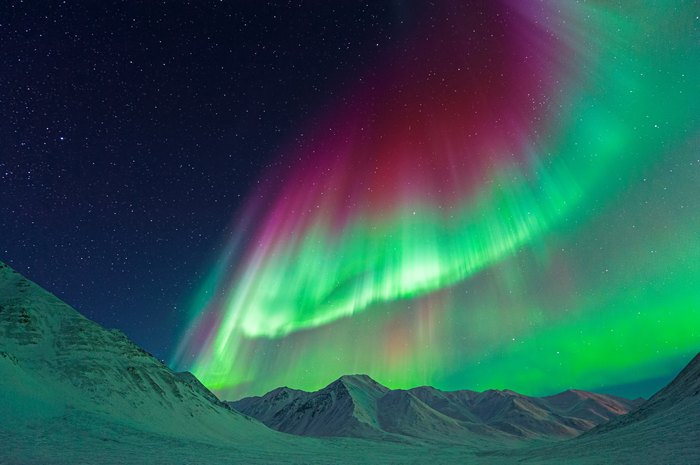 The solar storm will be taken place from December 9th until December 11th but the evening of December 10th is set to be the best night for viewing. Be sure to look toward the northern sky. Let us know if you see a green glow or an even more incredible show! We're also in the middle of the best meteor shower of the year over New Jersey, so there's another reason to look up at the stars!
OnlyInYourState may earn compensation through affiliate links in this article.