The 8 Best Places To Hide In New Jersey In The Event Of A Zombie Apocalypse
With shows like "The Walking Dead" and "iZombie", Zombies are having a major media moment. They're even making their way into blockbuster hits, which got me thinking…what if they made their way into New Jersey? They don't exist, of course, but if they did…where would we hide? Though this post is all in good fun, these are some really great places!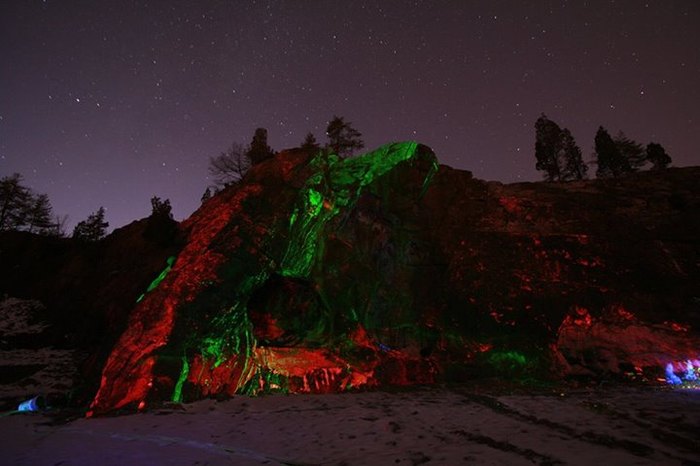 What other great places to hide can you think of? Let's all pitch in suggestions and save the human race!
OnlyInYourState may earn compensation through affiliate links in this article.