We Dare You To Take This Terrifying Zombie Adventure In New Jersey This Halloween
The Walking Dead, World War Z, Warm Bodies… whether you're into horror, action, comedy or romance, zombies are dominating popular culture. Their appeal seems to be infectious – forget wizards and werewolves, we've got zombies on the brain. There's been a recent outbreak of obsession with the undead across America, and we hold a special place for zombies in our hearts here in New Jersey.
The Asbury Park Zombie Walk scored the Guinness World Record for Largest Gathering Of Zombies in 2010 and 2013, bringing in crowds of nearly 10,000. We have a Zombie Survival Camp in the Pine Barrens and live zombie laser combat in Livingston, part of Bane Haunted House. For the second year in a row, we've outdone ourselves with Pandemic: Condemned.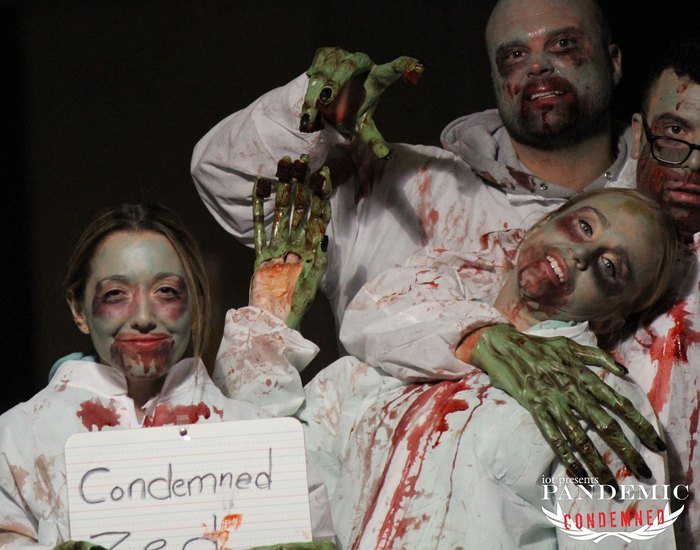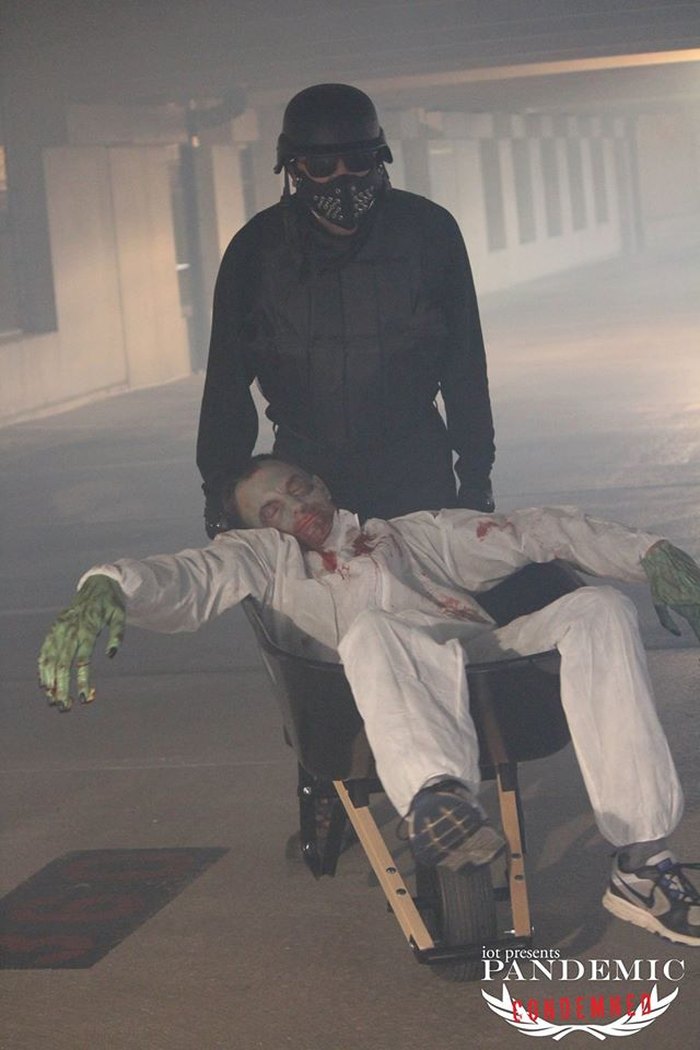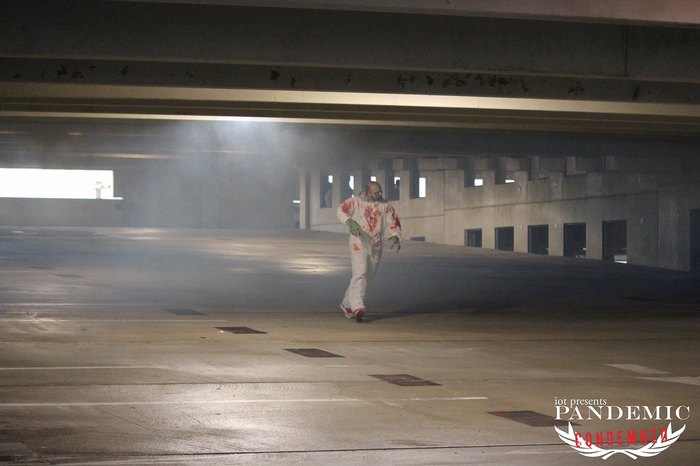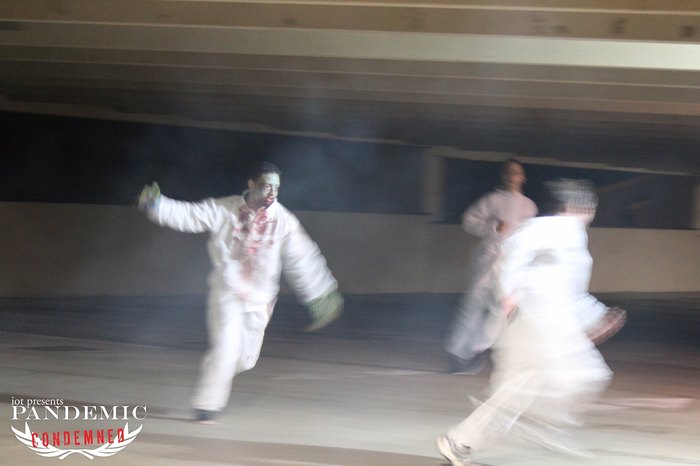 This unique zombie adventure is restricted to fearless guests aged 18 or over. Showtimes are 8:00 p.m. and 10:30 p.m. on 10/22 and 10/29, you can learn more or buy tickets here. Your future awaits at 92 E. Main St., Somerville. Are you brave enough to give this a try? For even more Halloween fun in New Jersey, check out this terrifying haunted house or this family-friendly haunted train ride.
OnlyInYourState may earn compensation through affiliate links in this article.